DSC faculty earn excellence awards from national education consortium
DAYTONA BEACH, Fla. (Feb. 20, 2017) - Five Daytona State College faculty and administrators have earned prestigious awards of excellence from the National Institute of Staff and Organizational Development (NISOD), a consortium of community and technical colleges that promotes excellence in teaching, learning and leadership.
The award winners were announced at the Feb. 16 meeting of DSC's District Board of Trustees and will be formally recognized in May during NISOD's International Conference on Teaching and Leadership Excellence to be held in Austin, Texas.
Professors Harold "Trey" Orndorff (Behavioral and Social Science), Nabeel Yousef (Engineering Technology) and Kelly Duffy (Nursing), as well as School of Student Life Skills chair and senior professor Charlene Latimer and Matthew Davids, who doubles as the chair and an instructor in the School of Adult Education, were honored for their commitment and contributions to their students and colleagues.

"Each of these educators has shown extraordinary commitment and dedication to teaching and learning, to the college and especially to our students," said Amy Locklear, DSC's provost for academic affairs and institutional effectiveness. "We are fortunate to have them as part of the college community and are grateful for their efforts."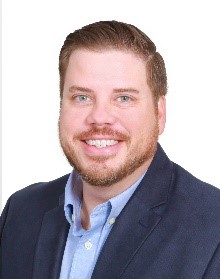 Davids joined Daytona State in 2007, beginning as a faculty member, and was named department chair last year. He holds a bachelor's degree in education from Florida State University and a master's in military history from the American Military University. Since taking over as department chair, he has overseen significant growth and expansion in the adult education program and brought a wealth of new ideas through his leadership, Locklear said.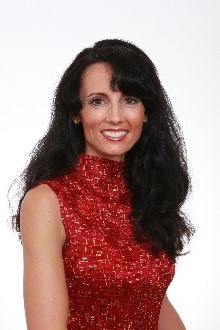 Duffy joined DSC as an adjunct in the School of Nursing in 2004 and became a full-time faculty member in 2007. She is a DSC alumna, having earned her LPN, ADN and AA degree at the college. She also holds bachelor's and master's degrees in nursing, as well as a doctorate in education from the University of Phoenix. She has 22 years of experience in nursing in a multitude of specialties, and serves on a variety of national and international nursing advisory boards.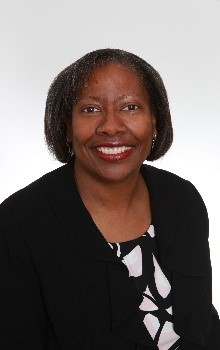 Latimer joined DSC as a counselor in 1992 before being named chair of the School of Student Life Skills, where she has overseen a rapid expansion of department. She serves on a variety of college working groups, including the Retention, Student Conduct and Service Learning committees, the Critical Thinking Institute and the college's Quality Enhancement Implementation team. She earned her MS in Education from Hunter College in New York and a specialist degree in education from the University of Florida.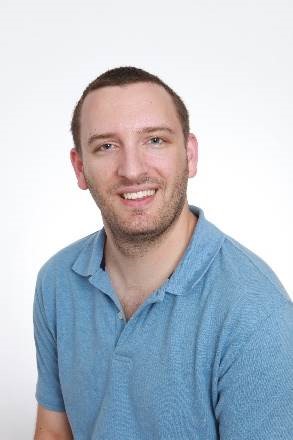 Orndorff joined DSC in 2011, teaching political science, including courses in the college's QUANTA Honors program, where he also serves as an advisor. He is considered a pioneer in the development of new tools for online teaching, and a specialist in the use of social media in American political life. He also is an advisor for DSC's gaming and feminist clubs. Orndorff holds master's and doctoral degrees in political science from Miami University of Ohio.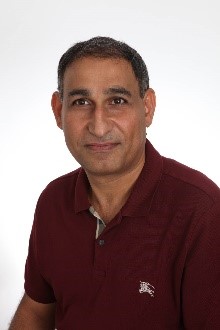 Yousef joined DSC in 2010. He is a leader in innovative online teaching, with over 10 years of experience teaching online engineering courses. He serves on the board of the Institute of Industrial and Systems Engineering and is the editor of its publication. He also has served as editor in chief of the Journal of Management in Engineering and was recently named to the board of directors of the International Association for Management Technology. Yousef also teaches DSC's engineering senior design series, which is a capstone course where students create a product and market it. This year, his students won the prestigious Cairns Foundation Innovation Challenge, winning a $10,000 award to start their business at the UCF Business Incubator. He also was a 2014 Fulbright scholarship winner.
###
---