DSC student clubs to host first-ever Falcon Con gaming convention
Public of all ages invited to join the games
DAYTONA BEACH, Fla. (Jan. 25, 2016) – It will be all fun and games at Daytona State College's News-Journal Center in February, when the college's Tabletop Gaming Club hosts Falcon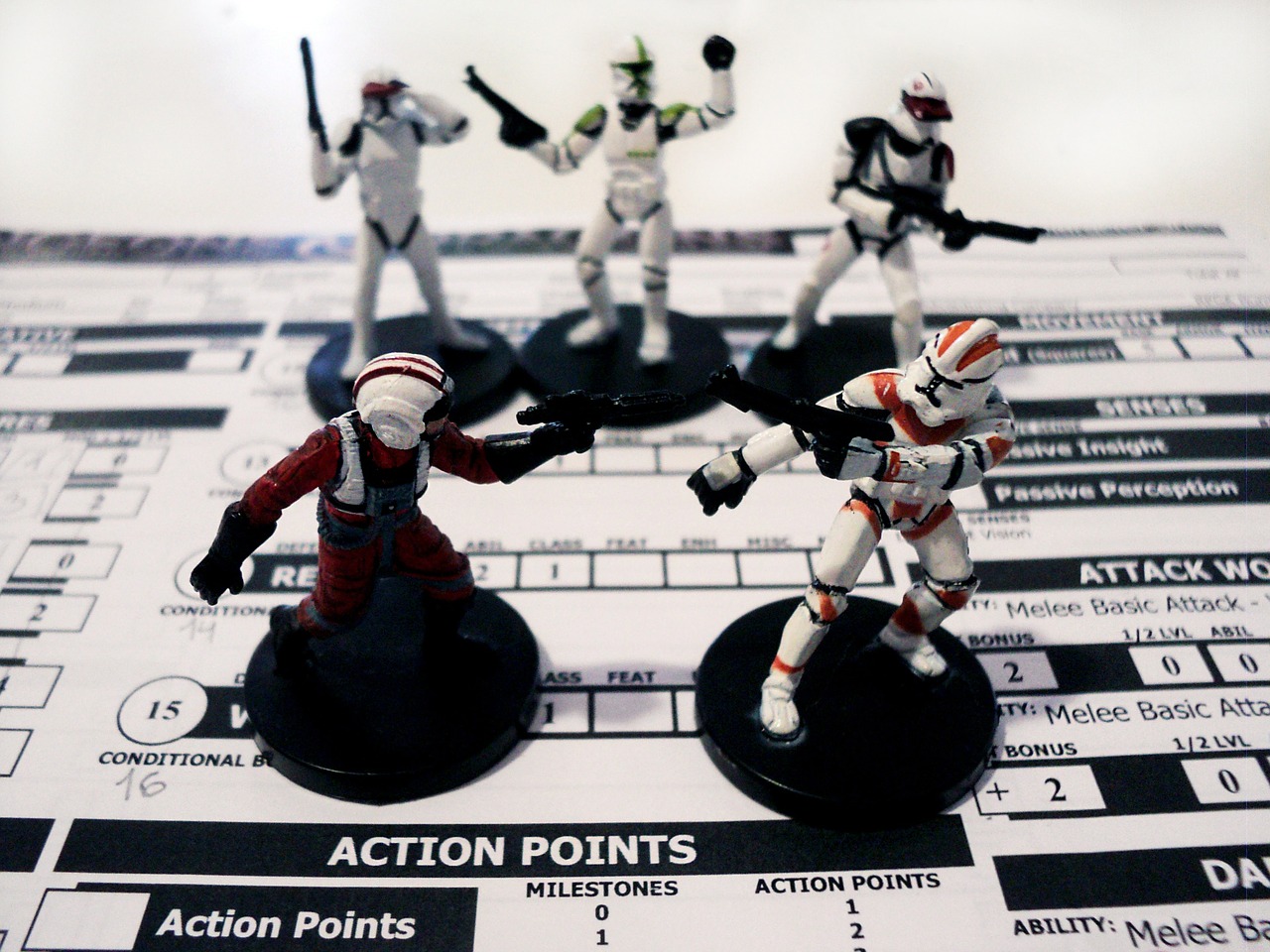 Con, its first-ever gaming, anime and role-playing convention.
The event, which is free and open to the public, takes place from noon to 8 p.m. Saturday and Sunday, Feb. 20-21. It will feature something for game lovers of all ages, including board games like Monopoly, Sorry and chess; card games ranging from traditional favorites to the popular Magic the Gathering; and role-playing games like Pathfinder and Dungeons and Dragons.
"We wanted to put together a mini-gaming convention at our News-Journal Center and invite the community to play," said DSC Learning Specialist Debra Leonard, who shares advising duties for the club with Brandi Horn, also a learning specialist in the college's Academic Support Center. "Our goal is to raise awareness about gaming in general and to promote social interaction through these various types of games."
Board game tournaments and demonstrations by creators of new games will continue throughout the convention. The club has partnered with the Indie Game Alliance, which supports and promotes the creation of tabletop games by nearly 300 independent tabletop developers and publishers.
The event also will feature a video game room hosted by DSC's Best Kept Secret Gaming Club (a video gaming club that apparently will no longer be a secret post event), as well as anime and other films based on what Horn called "the genre of geekdom."
The college's Psychology Club also will host live-action role playing sessions (LARPing, for those in the know) as well as cosplay, a performance art where participants wear costumes and fashion accessories to represent characters from movies, TV series, books, comic books, video games, anime and manga.
For more information, call (386) 785-2224.
###
---