DSC to celebrate 50 years as one of nation's top photography schools
DAYTONA BEACH, Fla. (Sept. 24, 2014) - Daytona State College will celebrate the 50th anniversary of its School of Photography and the 35th anniversary of its acclaimed Southeast Museum of Photography (SMP) with an alumni reunion, as well as a series of lectures and exhibitions scheduled on Oct. 20 and 21 that are free and open to the public.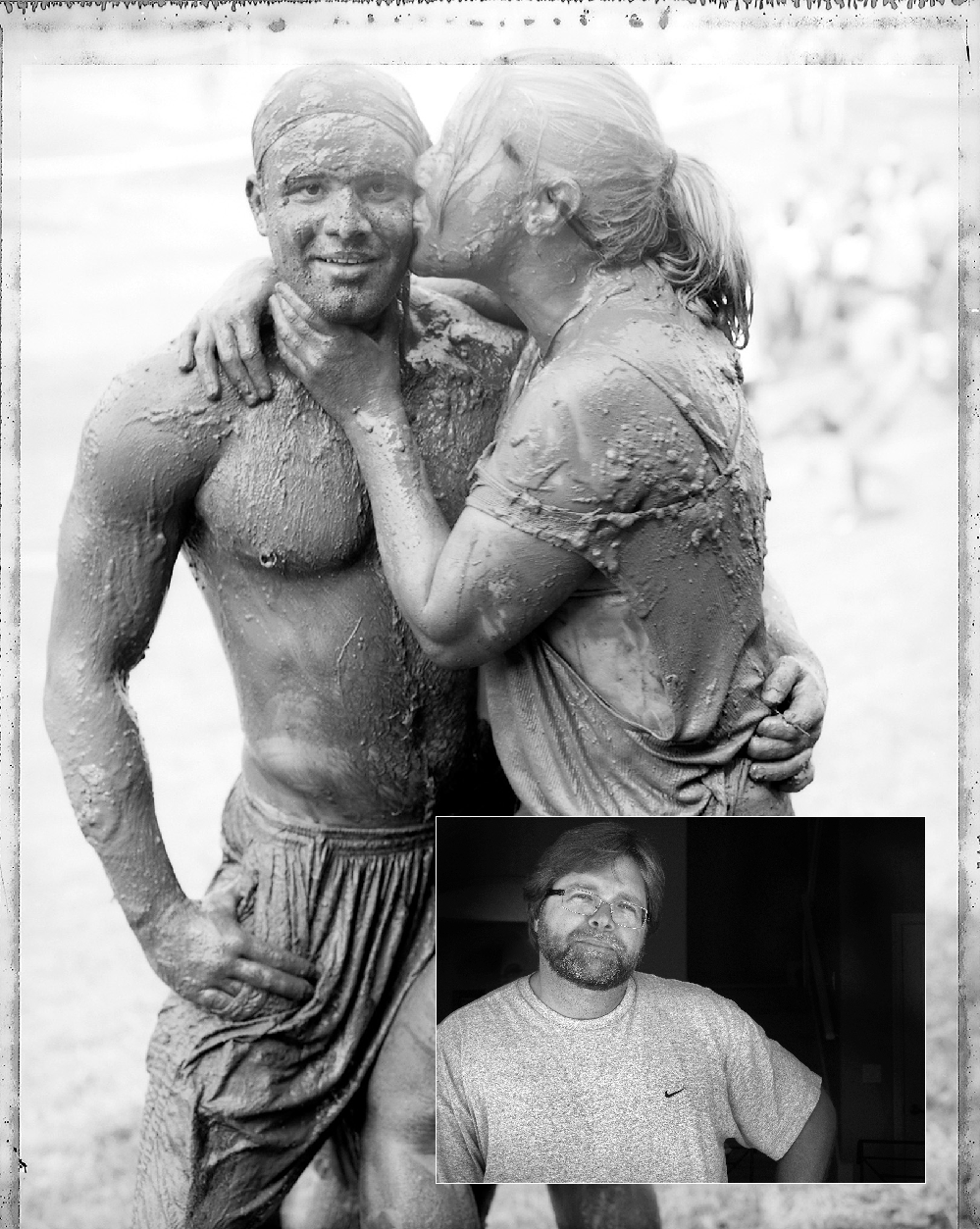 The SMP is already offering a prelude to the celebration with "The Growth of a Collection: 1981-2001," an exhibition highlighting the first 20 years of the museum's collection. The free exhibition runs through Dec. 14.
A reception for photography program alumni, as well as current photo students and community members who have supported the program and museum, is scheduled for Monday, Oct. 20, from 5 to 7 p.m. in the Mori Hosseini Center located on the college's Daytona Beach Campus, 1200 W. International Speedway Blvd.
Other programs and exhibitions are scheduled throughout the day on Oct. 21 beginning at 9 a.m.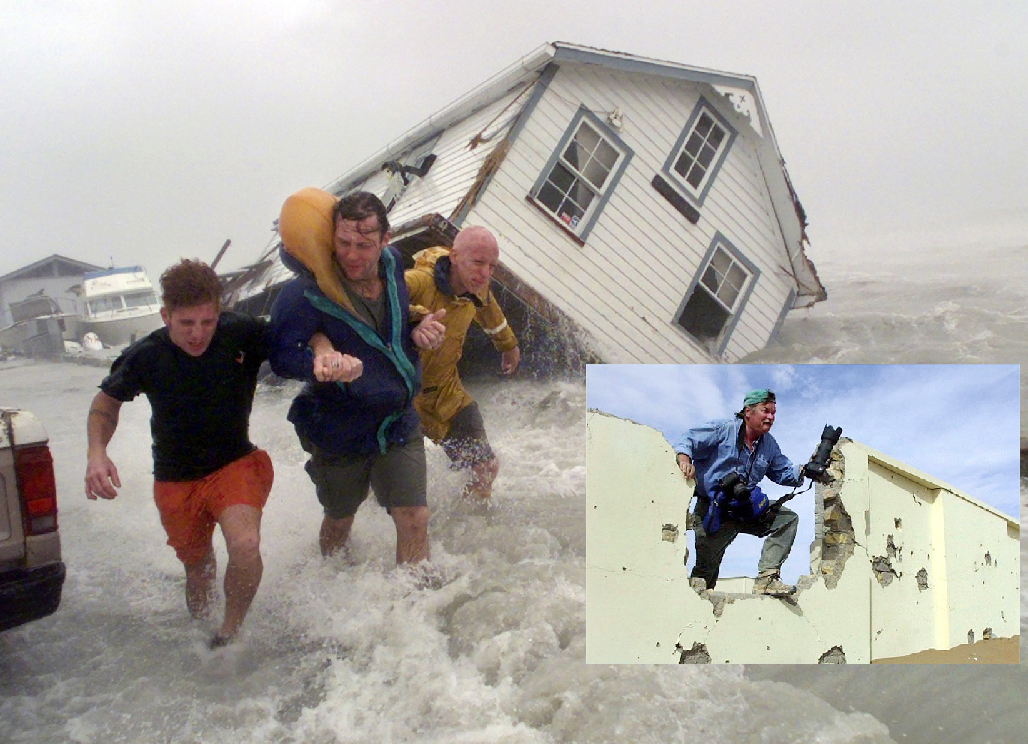 Among the highlights are:
• A reception honoring the late Bruce Moyer and David Martin, both DSC alumni, will be held on Tuesday, Oct. 21 from 4 to 5 p.m., with the photographers' families, friends and former teachers in attendance. The free exhibition, "A Photographic Tribute to Bruce Moyer and David Martin," will be on display in Gallery 202 of the Photography Building through Oct. 30.
Moyer was the deputy director of photography at the Tampa Bay Times and was named National Press Photographers Association (NPPA) "Picture Editor of the Year" four times throughout his career. He also won numerous awards in the annual Pictures of the Year International Competition, NPPA Best of Photojournalism and Society of News Design contests.
Martin, a longtime Associated Press photographer, is said to have covered nearly every major news event in the southern United States over the past 30 years. He also traveled the world for the AP, covering sporting events, political conventions and military conflicts.
• Two other distinguished DSC alumni who have earned worldwide acclaim also will share their insights on Tuesday, Oct. 21, during the L. Gale Lemerand Entrepreneurial Speaker Series presented by the college's Small Business Development Center; free, all welcome.
Pulitzer Prize-winning photographer Stephen Crowley and Lawrence Cumbo, producer, writer and owner of the iconic Opera House LIVE in Shepherdstown, W.Va., together will present two sessions – first at 10 a.m. at Daytona State's News-Journal Center located at 221 N. Beach St. in downtown Daytona Beach and again at 6 p.m. in the Mori Hosseini Center on the college's main campus at 1200 W. International Speedway Blvd. Both presentations are free and open to all.
Since its inception, Daytona State's photography program has attracted an accomplished faculty and students from throughout the world. Its alumni have distinguished themselves in virtually every field of photography, earning the college a national reputation as a leader in photographic education.
In 2007, Daytona State's School of Photography, the University of Central Florida-Daytona Photography Program and SMP formed a partnership under the umbrella of the Southeast Center for Photographic Studies. In 2007, the museum moved to its present location in the Hosseini Center, expanding its exhibit space 10-fold. Today, it is Florida's most comprehensive museum of photography, the largest in the southeastern U.S. and one of only six museums in the U.S. dedicated exclusively to photography.
For more information, contact Dan Biferie, photography program chair, at (386) 506-3581BiferiD@DaytonaState.edu.
or
###