DSC's largest gift conveyed - $ 4.2M endowment for scholarships
DAYTONA BEACH, Fla. (Sept. 30, 2014) – A near $4.2 million gift bequeathed to Daytona State College upon the passing of a final heir has been fulfilled. The Nunamann family's one surviving nephew, Stephen B. Dietz Jr., passed away this spring.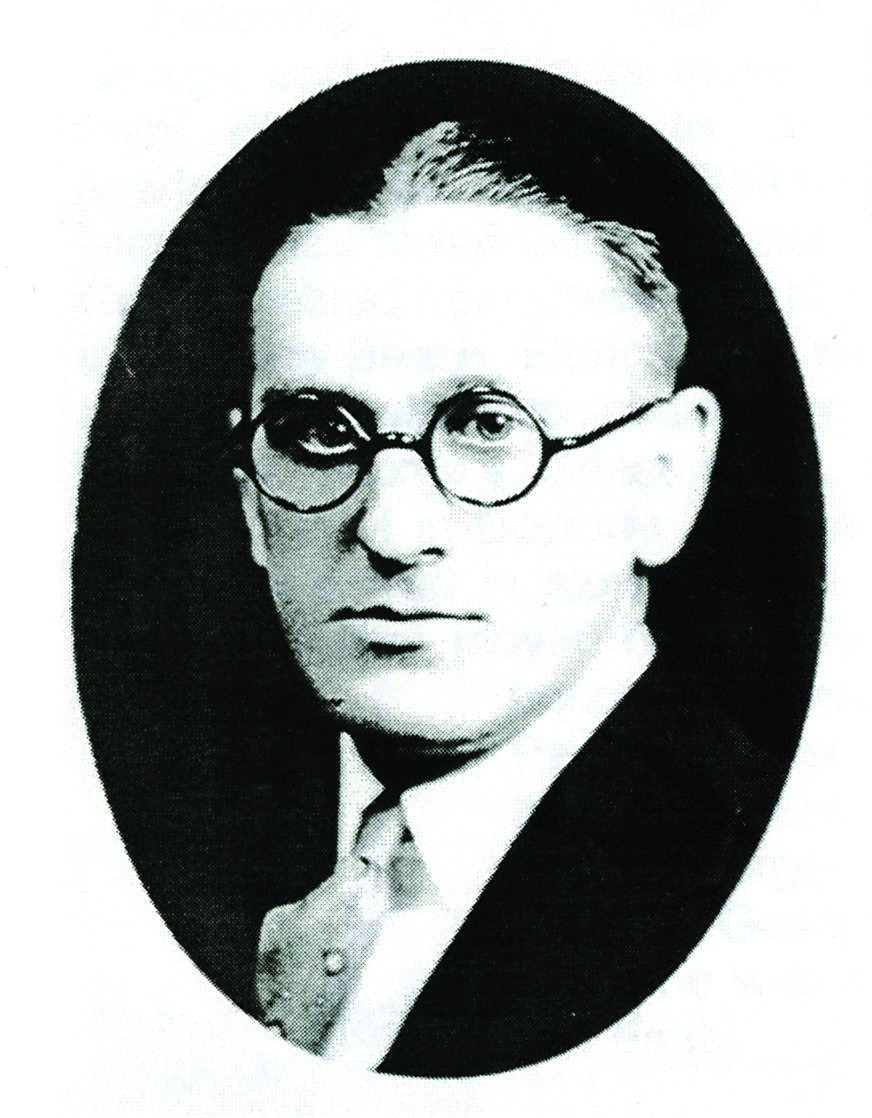 Over the past 12 years, the George C. Nunamann Trust has assisted over 800 Daytona State students with scholarships based on academic performance and financial need. That support came from a portion of a gift shared with family members as willed by former New York banker and investor George Nunamann, who had lived in Daytona Beach for 27 years in retirement.
In 1984, he established the trust and named members of his family its beneficiaries. He also designated Daytona State as the full beneficiary once the trust's designated family members passed away, stipulating that the college establish the George C. Nunamann Scholarship Fund to pay the tuition of qualified students. The $4.2 million dollars will be endowed and the interest earnings will fund scholarships.
In 2012, the college recognized Stephen B. Dietz, his family and Mr. Nunamann during a dedication ceremony that named a campus building after the generous benefactor. Building 200, which houses education and business programs on the Daytona Beach Campus, was named the George C. Nunamann Hall. "Mr. Nunamann's generous gift will benefit many deserving students over many years ahead," said DSC President Carol W. Eaton. "As a successful businessman, he knew the value of higher education, and how, combined with hard work, each graduate can make a difference, both in reaching personal goals and fueling the region's economic success. We are deeply honored by his generosity."
Rafael Ramirez, president of the college's Foundation Board of Directors, said, "People like George Nunamann are a model to live up to; we should look to his example as we consider how to help others become more productive and successful citizens."
The need for student scholarship and support continues to grow. Presently, the Foundation is able to assist approximately 30 percent of those who apply for scholarships, underscoring a greater need to support Daytona State students.
For more information, contact the Foundation, (386) 506-3195Foundation@DaytonaState.edu.
or
###