Daytona State's Machining program earns national accreditation
DAYTONA BEACH, Fla. (Sept. 22, 2014) - Daytona State College's Machining Certificate program has received accreditation by the National Institute of Metalworking Skills (NIMS), which gave the program above-average ratings in all areas of evaluation.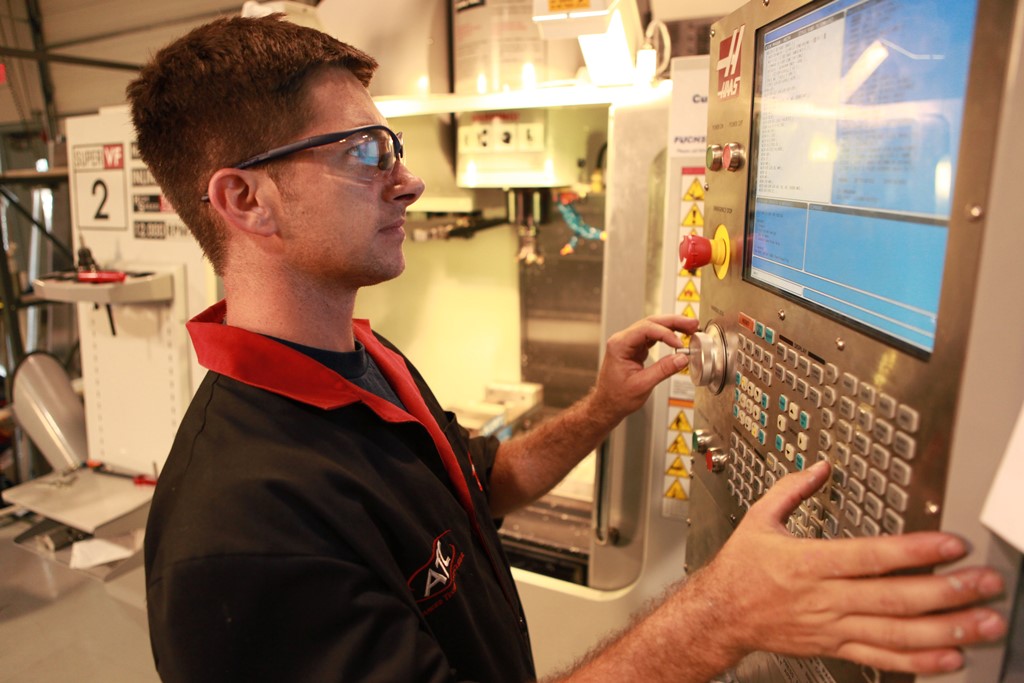 "Daytona State is proud of this accomplishment," said Roger Rowan, chair of the college's Workforce and Continuing Education programs. "It speaks to the opportunities we can provide our students when we work in tandem with our local business and industry partners."
The NIMS accreditation requirements include an on-site audit and evaluation by a NIMS industry team that reviews and conducts inspections of all aspects of the training program, including administrative support, curriculum, plant, equipment and tooling, student and trainee progress, industry involvement, instructor qualifications and safety.
Daytona States' accreditation is based on the NIMS Level I Machining Skills Standard, which also emphasizes CNC Milling, CNC Turning, job planning, benchwork, layout, measurement, materials and safety.
The Machining Certificate is a two-semester program that covers lathe and mill operations, proper care and use of measuring tools, CNC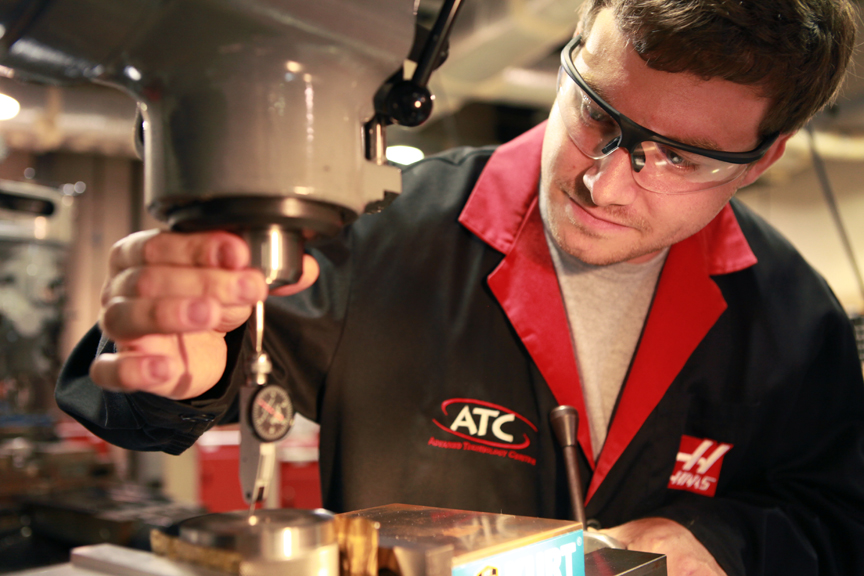 programming and operations, CAD/CAM programming and manufacturing skills related to industry standards that are vital for students to excel in the workplace.
Classes are conducted at Daytona State's Advanced Technology College. The program also includes a cooperative training component, where students gain actual on-the-job experience with local firms.
According to the U.S. Department of Labor, the median wage for machinists is $39,570 annually, with double-digit growth expected in Florida through 2022.
###