Daytona State hosts evening with music/racing icon Mike Curb, Feb. 13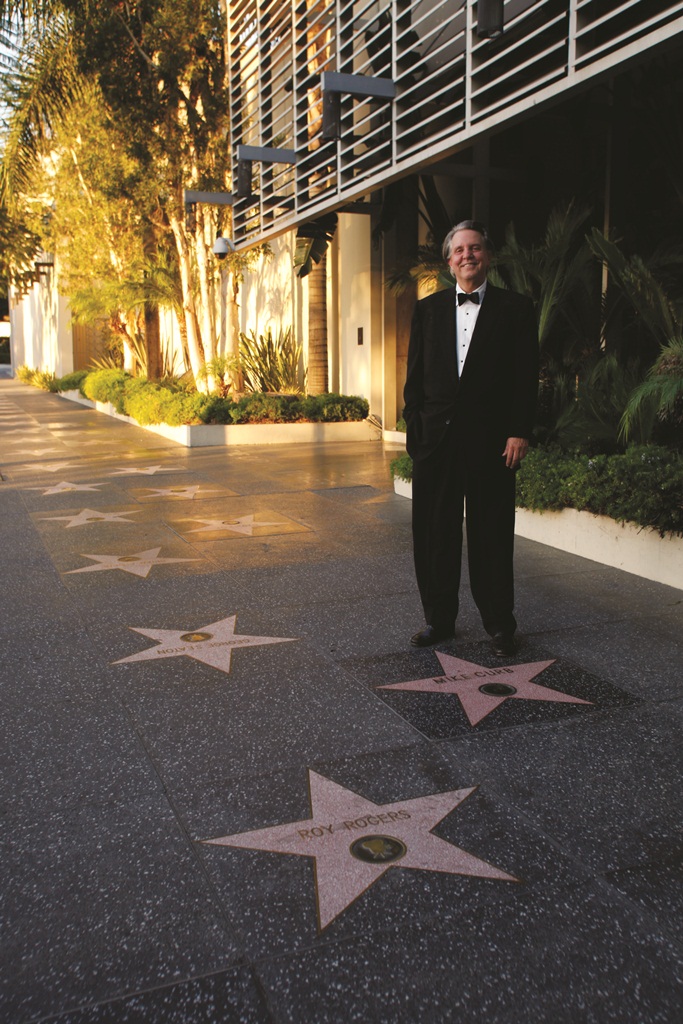 DAYTONA BEACH, Fla. (Feb. 4, 2013) - Entrepreneurial advice, insight and personal experience will highlight an evening with Mike Curb, one of the most renowned names in music and motor sports, when the L. Gale Lemerand Center for Entrepreneurship at Daytona State College kicks off its 2013 speaker series on Wednesday, Feb. 13.

The event, which is free and open to the public, begins at 7 p.m. at the News-Journal Center, 221 N. Beach St., in downtown Daytona Beach.

Patrons will have the opportunity to meet the founder/CEO of Curb Records and learn how he built the company into one of the largest and most respected labels in the recording industry and helped launch the careers of some of the biggest names in music. Among the many musicians he has produced are: Roy Orbison, the Osmond Family, Lou Rawls, Sammy Davis Jr., Eric Burdon, Richie Havens, Gloria Gaynor and The Four Seasons. A composer of over 400 songs, he wrote "It Was a Good Time" for Liza Minnelli's Emmy Award Winning "Liza with a Z" and received BMI awards for composing "Burning Bridges" for Clint Eastwood's "Kelly's Heroes" and for composing "All for the Love of Sunshine," which was Hank Williams Jr.'s first No. 1 Record.

The Curb Records roster includes such artists as Wynonna Judd, LeAnn Rimes, Hank Williams Jr., Sawyer Brown, Rodney Atkins, Heidi Newfield and others. Curb is also an equity partner in the gospel music company Word Label Group. In 2007 he was honored as Nashvillian of the Year and he recently received his star on Nashville's Music City Walk of Fame as well as on the historic Hollywood Walk of Fame.

Curb also has won acclaim in the racing world. His motor-sports teams have won 10 national championships with such drivers as Dale Earnhardt, Richard Petty and Dan Wheldon.
Reflecting his public service, he served as Acting Governor and Lt. Governor of California and co-chaired the California presidential campaigns for Ronald Reagan and Gerald Ford. In philanthropy, the Mike Curb Family Foundation has donated millions in support of music education, health-care programs and cultural arts.

To reserve a seat, or for more information, call (386) 506-4723.
###