Daytona State SBDC exec earns certification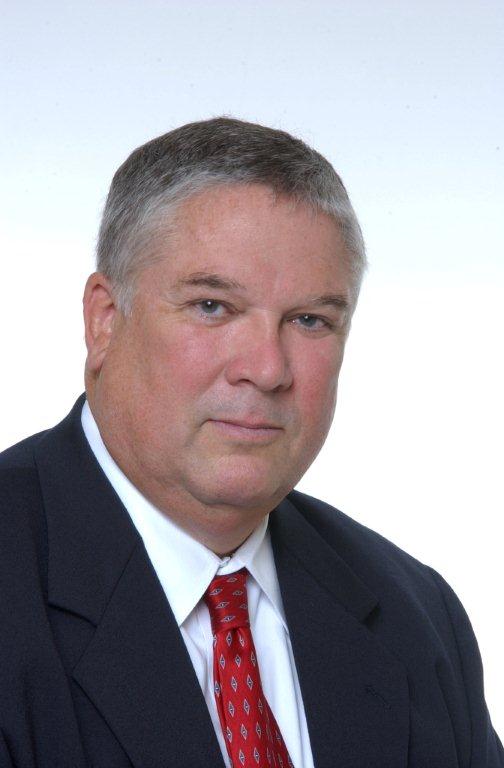 (Daytona Beach, FL) June 4, 2012 - Van Canada, manager of the Small Business Development Center at Daytona State College, recently earned his Certified Business Analyst certification from the Florida SBDC, a designation earned only by completing some of the most stringent requirements for professional development in the national SBDC program.
"This is quite an achievement," said Daytona State's SBDC Director Ned Harper. "Florida's counselor certification and professional development program is a model for the rest of the nation. Van's knowledge and skills will undoubtedly help us to better serve the small business community in Volusia and Flagler counties."
Last year, the SBDC at Daytona State directly served 402 clients, hosted 37 training classes and events that drew more than 700 attendees, according to Canada. It also assisted in creating 42 new jobs in Volusia County and helped generate $3,272,000 in new capital formation.
Canada joined Daytona State's SBDC in November 2011, overseeing the program's day-to-day operations. He is the go-to person for small businesses interested in finding solutions to common issues, such as improving marketing strategies, analyzing finances and creating processes that will improve performance in operational areas.
Prior to joining SBDC, Canada was the Volusia-Flagler market president for TD Bank.
Jerry Cartwright, state director of the Florida SBDC, also lauded Canada's accomplishment, noting it enhances the mission of Daytona State's SBDC chapter as "a grass-roots advocate for fostering the role (colleges) play in promoting economic development and continuous improvement through education."
Daytona State's SBDC is one of a network of 40 that exist throughout Florida. As a non-profit organization funded in part by the U.S. Small Business Administration, it offers area entrepreneurs and business owners everything from one-on-one consulting and small group workshops to large group meetings on important business topics. Training topics cover many areas of business operations, including business start-up, financial and cash flow analysis, accounting and recordkeeping, marketing and sales, and business planning. While some seminars and workshops are offered for a small fee, business consultations are free.
For more information, or to arrange a consultation, please contact Canada at (386) 506-4723, CanadaV@DaytonaState.edu.
-30-