Daytona State recognizes Florida adult, family literacy month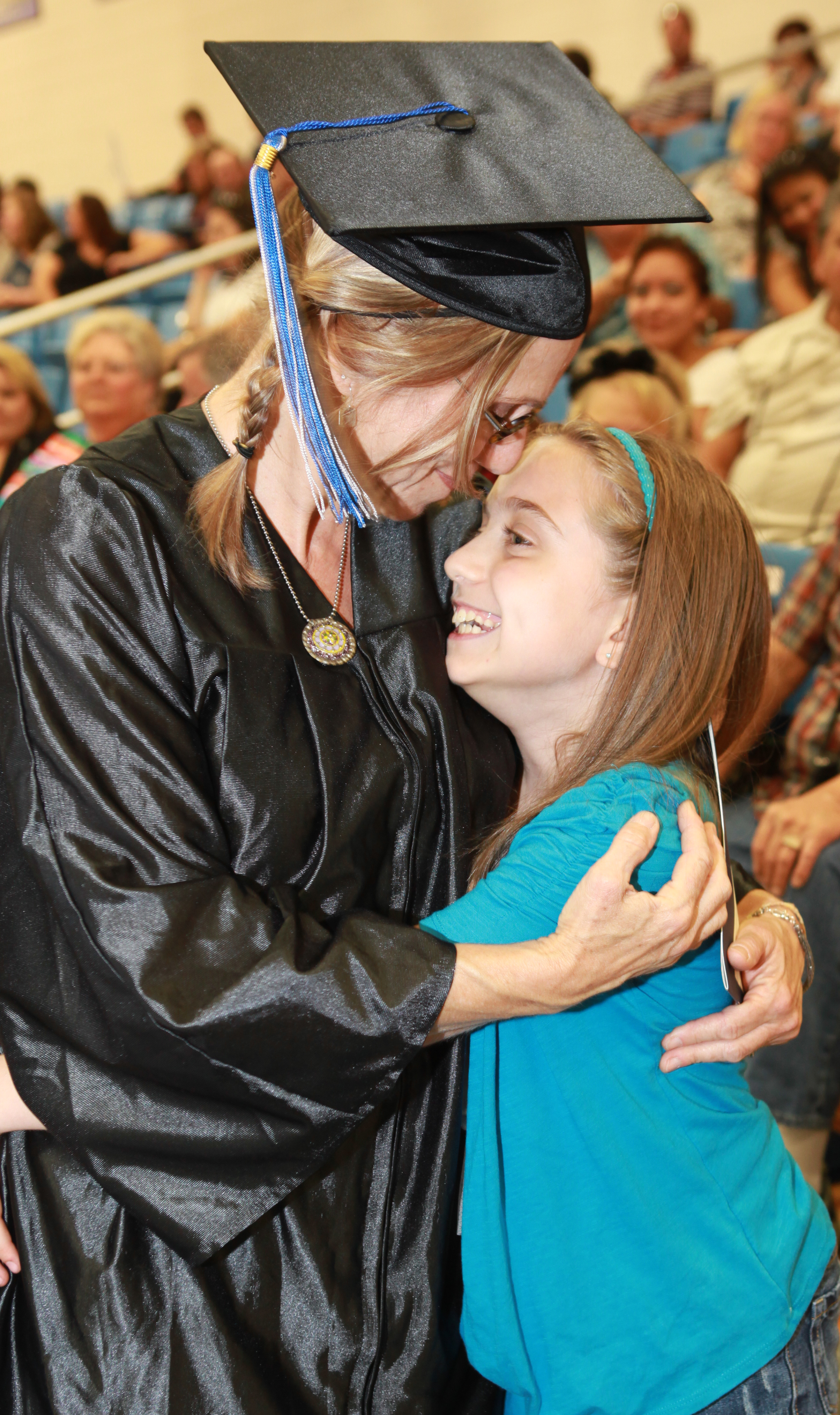 DAYTONA BEACH, Fla. (Sept. 24, 2012) – Daytona State College embraces yearlong the goals of Florida Adult and Family Literacy Month, celebrated in September. Last year, 3,000 adults in Volusia County attended Adult Education classes at Daytona State College and completed their goals.
Reaching out to encourage and support literacy, the college's Adult Education program includes:
• Adult High School
• General Educational Development (GED)
• GED® en Español – ¿Le gustaría aprender inglés o alcanzar su GED® en español?
• English for Speakers of Other Languages (ESOL) – to learn English reading, writing, listening and speaking skills

Adult Education classes, which are ongoing, are offered at the college's Daytona Beach, DeLand, Flagler/Palm Coast and Deltona campuses.
Here's what students say about this program:
"I gained confidence in my ability to succeed. The teachers were very supportive, and I am proud to say I passed the GED® exam, after being out of school for almost 10 years." Michael S.
After attaining my GED®, I was able to enroll in college courses, and now I'm on the way to fulfilling my professional goal of becoming a nurse." Terri P.
Anyone interested in more information about Daytona State's Adult Education programs and classes, can contact Suzy McDowell, (386) 506-4495 mcdowes@DaytonaState.edu.
###
PHOTO: Magda Hiller, 51, received her GED® at the May 15, 2012 Daytona State Adult Education Commencement.