Business Services
Business Services encompasses multiple departments, which includes Purchasing, Print Shop, Mail Services, Central Receiving, Asset and Property Management as well as Auxiliary Services (Bookstores, Dining Services, and Vending). The Purchasing department processes the College's requisitions, purchase orders, requests for information/proposals/qualifications, and invitations to bid. Assets and Property Management manages the College's assets, surplus items, and inter-campus moves.
Facilities Planning
The personnel of the Facilities Planning and Construction Department are concerned with space needs for our students and staff.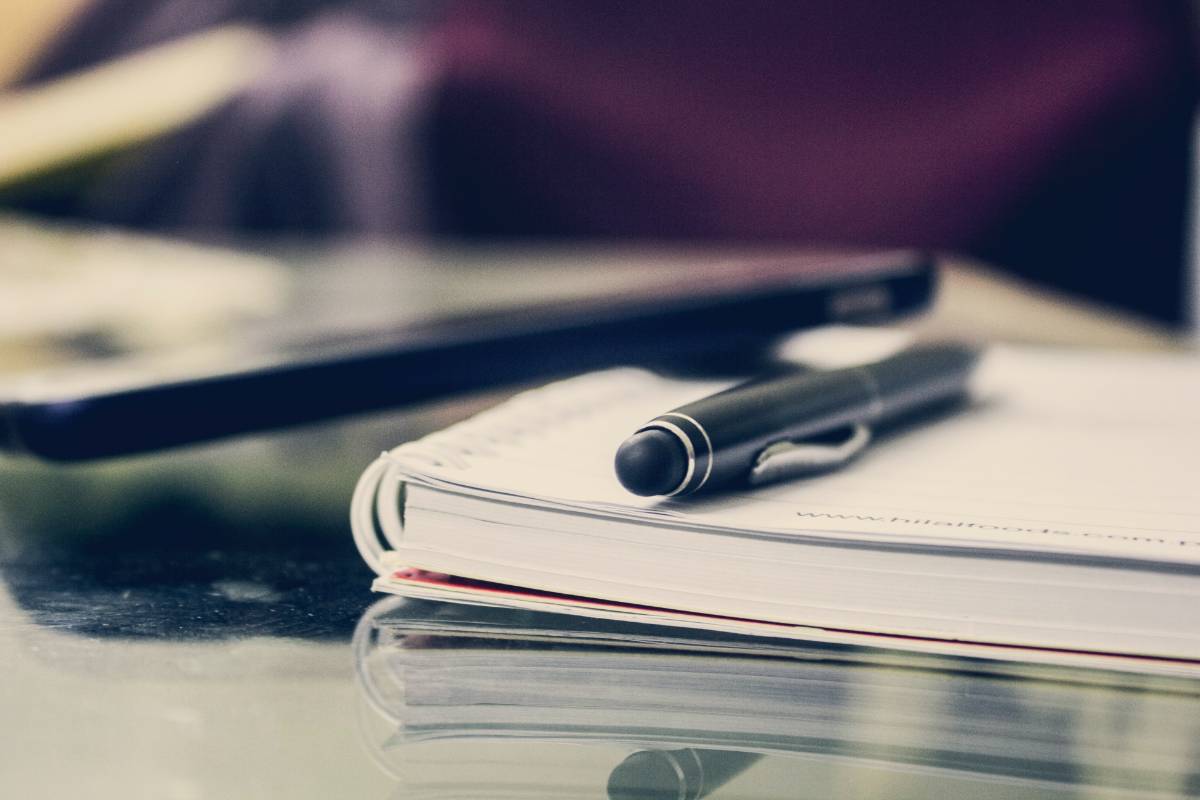 Property Management
Daytona State College donates non-essential surplus items to non-profit organizations within Volusia and Flagler counties. Donations are approved by the College's District Board of Trustees during their scheduled meeting prior to the release from the College's inventory.
To schedule an appointment to view items that are currently available, please contact us.
Property@DaytonaState.edu
(386) 506-3138