Test Your Skill Development
As a potential graduate, you are To be eligible, you must be ready to graduate from a certificate, A.S. or A.A. degree program, be present to take the evaluation on any regional campus except the ATC or News-Journal Center and complete the evaluation no later than the posted deadline of April 22, 2022. to participate in the College's evaluation of the effectiveness of our classes. The instrument used is the EST® Proficiency Profile that measures college-level mathematics, reading, writing, and critical thinking. It focuses on the academic skills developed through courses, rather than on the knowledge acquired about the subjects taught in these courses. The test consists of 36 multiple-choice questions with a time limit of 40 minutes.
Upon completing the evaluation, the Assessment Center will provide you with a form to take to the Student Accounts office and your graduation fee will be waived. If you have already paid, you will receive a graduation fee refund.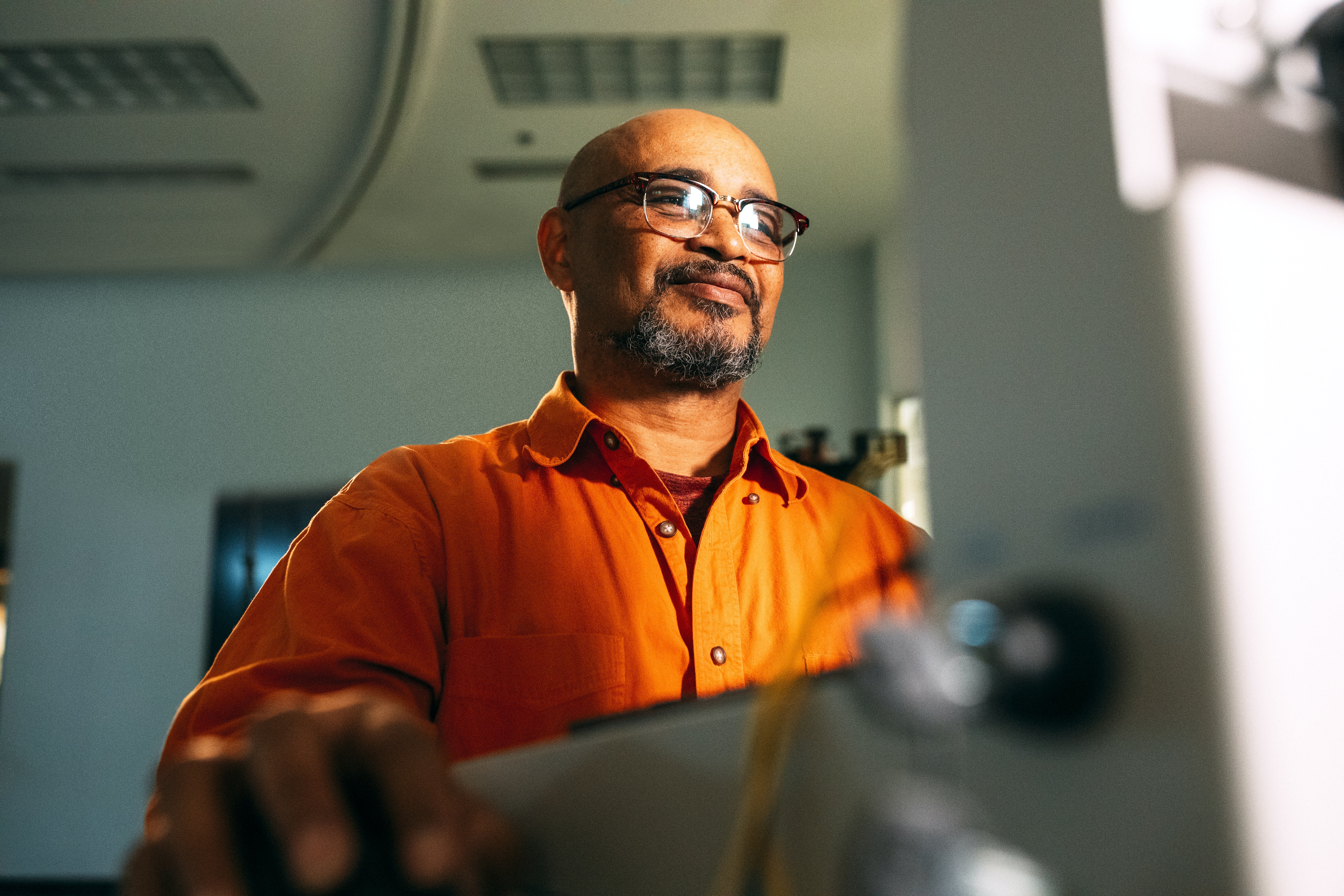 Get your graduation fees waived!
Individual results on this evaluation are not available and do not affect your graduation from Daytona State College. The College uses the results to improve overall quality of our curriculum for future students. For this reason, it is very important that you take this evaluation seriously and do your very best. As a form of gratitude for completing the evaluation, your graduation fees will be waived.
Available through Friday, April 22, 2022
The evaluation will be available in the Assessment (Testing) Center on any campus (except the ATC or New Journal Center) until Friday, April 22, 2022. To participate, bring a picture ID to the Assessment Center and let them know you're there to complete the Proficiency Profile evaluation. The latest a student can begin the test is 1 hour before closing.