About Us
Summer Bridge is a FREE 8-day program which offers intensive college preparation, including highly individualized academic, financial, and personal advising. Bridge students will learn strategies and skills to become successful students and ensure a smooth, stress-free transition into college.
Get the support you need with Summer Bridge
Get assigned to a personal advisor
Receive course selection and scheduling assistance
Develop leadership and academic skills
Receive transfer & career planning guidance
Develop a peer support network
Obtain a $300 book scholarship to the DSC Bookstore
Receive Free lunches at our DSC Cafeteria during 8-day program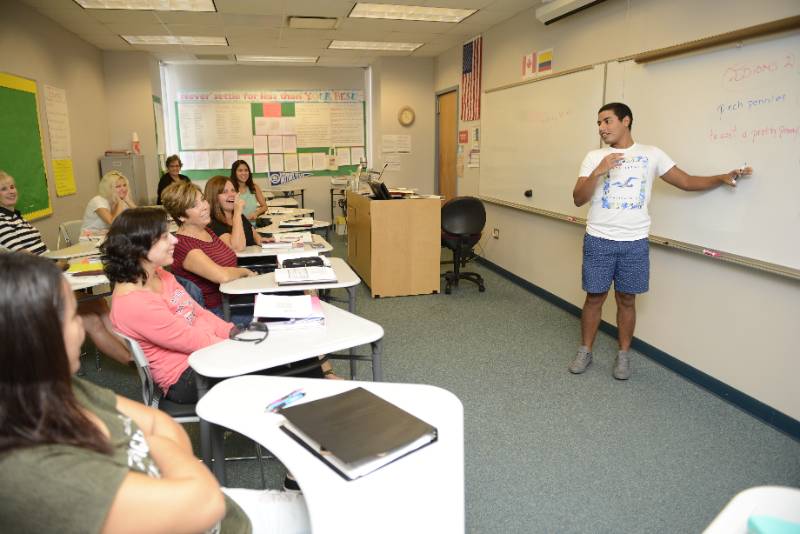 Program Requirements
Be a Florida resident
Be a first-generation college student or low-income student or student with a physical or learning disability
Be admitted into Daytona State College
Have a high school diploma or GED by July 1, 2024
Have a GPA above 2.50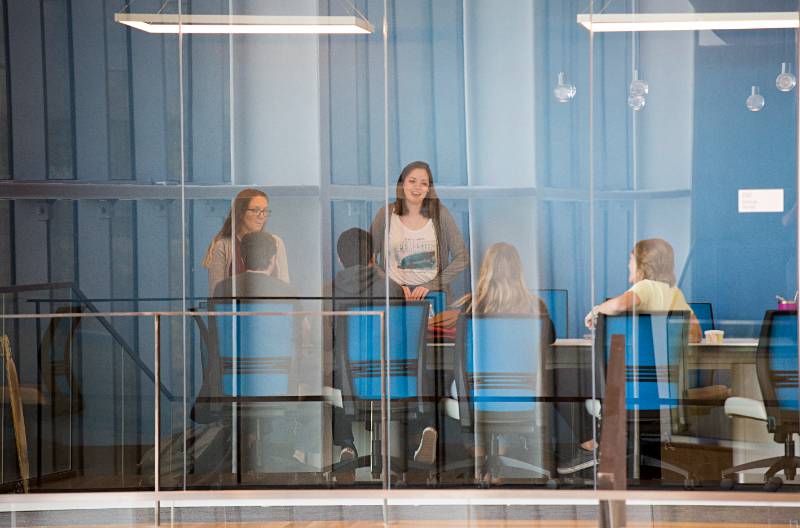 Program Details
Where: Daytona Beach Campus
When: July 15 - 25, 2024
Monday - Thursday, 10 a.m. - 1 p.m.
Deadline to Apply: July 7 (limited spots available)