Florida SBDC offers 'no cost' consulting at Daytona State College. Our consultants provide initial interviews in which a clients' needs, problems and opportunities are diagnosed and a plan is developed to fill those needs. Issues such as demographics, taxes, financing and marketing impact small businesses. The Florida SBDC has access to many resources and reference materials that can help those issues.
Florida SBDC also offers workshops and seminars to small business owners, entrepreneurs and the community in order to help them succeed and grow. Topics range from business start-up, management techniques, record keeping, government contracting, marketing and social media.
Whether you are starting, buying, growing or selling a business, Florida SBDC at Daytona State College can help.
Complete an electronic Request for Consulting (eRFC). This form will begin your relationship with the Florida SBDC Network. You will find the most up-to-date resources for your business information needs. Please note that we cannot schedule requests for individual assistance without this form. Once the form is submitted, you will be contacted by the Florida SBDC that serves your area to set up a consulting session.




SBDC Links
Existing Business
New Business

Thinking about starting a business?

As any seasoned entrepreneur will tell you, starting a new business is not always easy. From testing the market to accessing capital, there are many roadblocks you may encounter along the way. The Florida SBDC's Starting a Business Video Series is a collection of six short videos designed to provide you with a fundamental overview of what it takes to start a business. Watch these videos first before attending a meeting with a consultant.

Select the Idea (9 Minutes)

Test the Market (11 Minutes)

Access Capital (11 Minutes)

Write a Business Plan (5 Minutes)

Understand Legal Requirements (30 Minutes)

Putting it All Together (7 Minutes)

---

Register your Business

Sunbiz.org is where you go to register your business.

---

Review our Concept Plan

A Concept Plan is a short summary of your business idea.

Describe the idea, the market, as well as key actions and activities of the business.

The concept plan will help our consultants understand the basics of your business to better assist you.

For more information about the concept plan, download our helpful Concept Plan Guide.

Business Tips and Guidelines
Resources

Grants

Local Resources

Government Resourses - State and Federal

State of Florida

Federal

CyberSecurity

Workshops and Seminars

International Trade
Government Contracting
Map of Daytona State College
Hurricane Season
CEO and Growth XChange Groups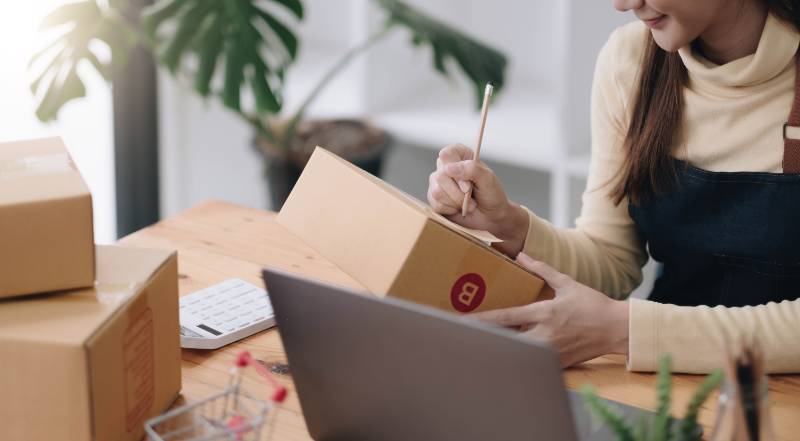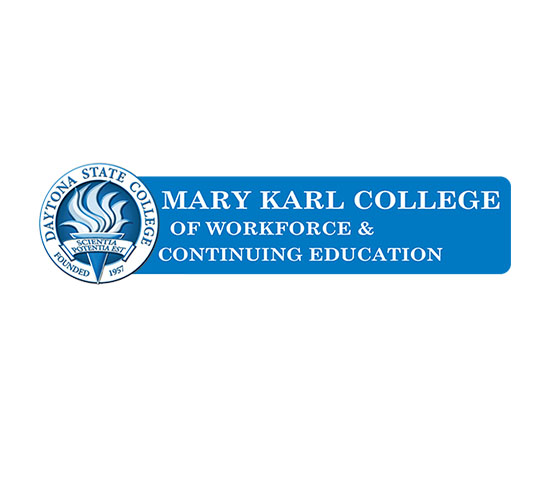 Contacts
Daytona State College
1200 W. International Speedway Blvd.
Daytona Beach, FL 32114
Building 140, Suite 203
(386) 506-4723
sbdc@DaytonaState.edu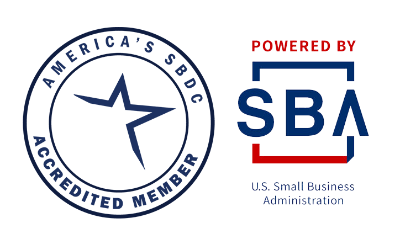 The FSBDC at DSC is a member of the Florida SBDC Network, a statewide partnership program nationally accredited by the Association of America's SBDCs and funded in part by the U.S. Small Business Administration [sba.gov], Department of Defense, State of Florida and other private and public partners, with the University of West Florida serving as the network's lead host institution. Florida SBDC services are extended to the public on a nondiscriminatory basis. Language assistance services are available for limited English proficient individuals.