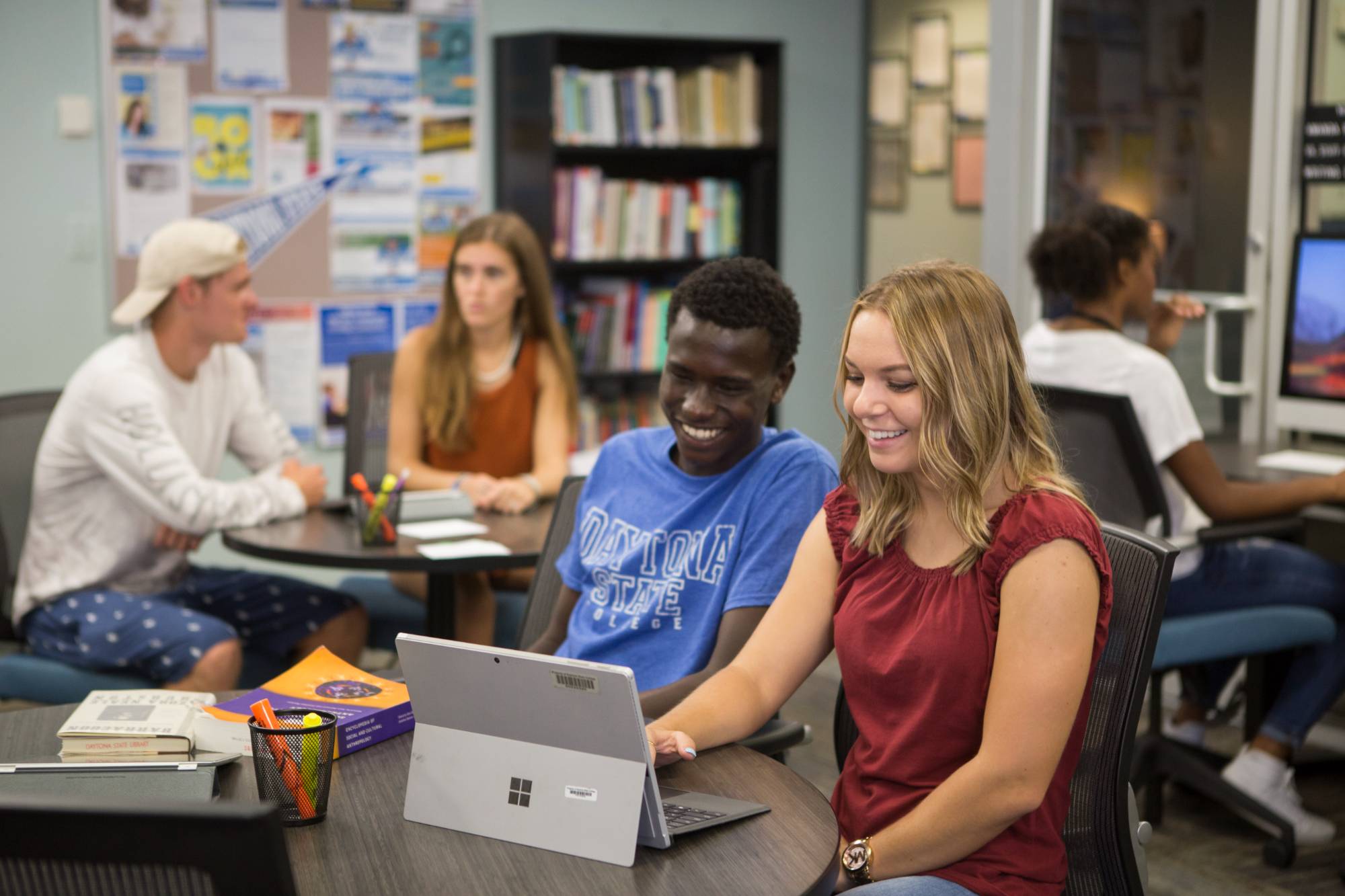 Interested in supporting deserving students seeking higher education?
We encourage you to consider establishing a scholarship through Daytona State College Foundation (DSCF). Scholarships afford students in need the opportunity to continue or enhance their education by providing financial support for tuition, fees, books, and other related expenses. With college costs continually on the rise, the challenge remains to provide the means for all students to succeed in reaching their academic goals, regardless of financial circumstances. This is why scholarships are so important.
By establishing a scholarship through DSCF, you help impact the lives of our students and our community by giving one of the most valuable gifts of all—the gift of education. DSCF will work with you to create a scholarship. which benefits targeted students, based on your interests and intended funding.
Please note: Due to IRS guidelines, scholarship accounts may not be established to make tuition payments and/or provide for inappropriate personal financial gain for a related party or a family member of the donor.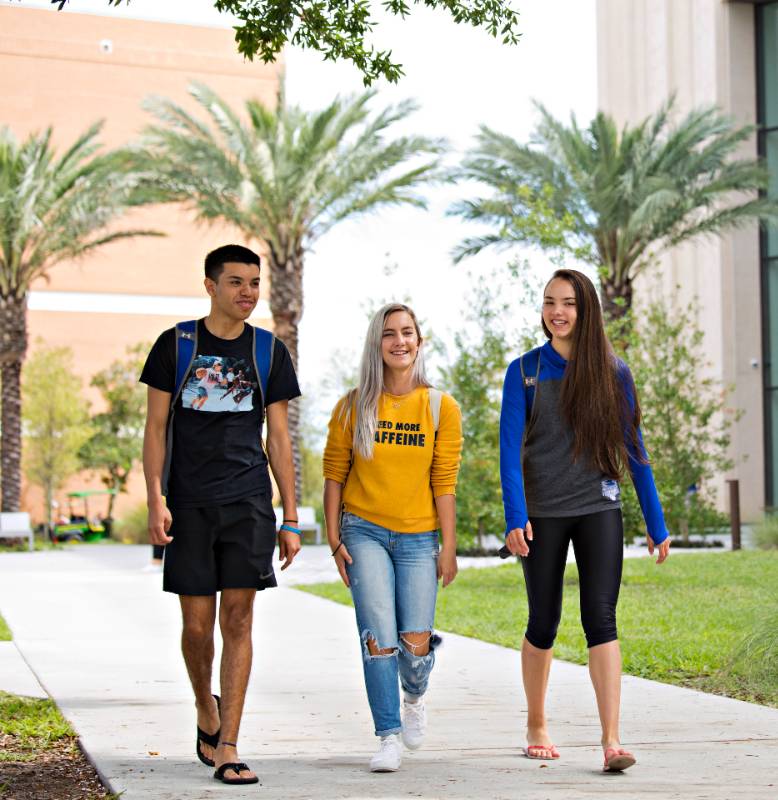 Things to Consider When Starting a Scholarship
Amount of Award. Tuition and books cost approximately $1,000 per semester for full-time student.
Frequency of Award. Will it be available each semester or once per year?
Duration of Award. Will it be for one semester or continue into future semesters for the selected recipient?
Selection Committee. Will DSCF Scholarship Selection Committee or a committee from the donor organization select the recipient?
Does the applicant need to…
Enroll in a minimum number of credit hours?
Maintain "satisfactory progress" or a minimum GPA?
Peruse a particular program?
Pursue a specific BAS, AA, AS, or Certificate?
Be a continuing student or can they be new?
Intend to continue to a 4-year college or university?
Reside in a particular city, county, state, etc.?
Have graduated from a specific high school?
Be citizens of certain countries?
Be a particular race or ethnicity?
Be of a particular gender?
Have a special status such as veteran, displaced homemaker, or a disability?
Demonstrate financial need?