You Belong Here!
Daytona State is dedicated to teaching, learning and student success, and we believe all employees play a vital role. We welcome career seekers interested in applying for available positions and joining our college community.
Why you want to work at Daytona State College:
We offer competitive salaries, excellent health, dental and life insurance plans, and the opportunity to participate in the Florida Retirement System. Employees also enjoy a wide range of other incentives such as professional development opportunities, tuition reimbursement, free use of our aquatic and fitness centers, discounts on cultural events, generous leave policies and more.
Here, you will find a rewarding and participatory work environment. Operating within a culture of collegiality and shared governance, Daytona State has been recognized by its accrediting authority, the Southern Association of Colleges and Schools, as a model for higher education.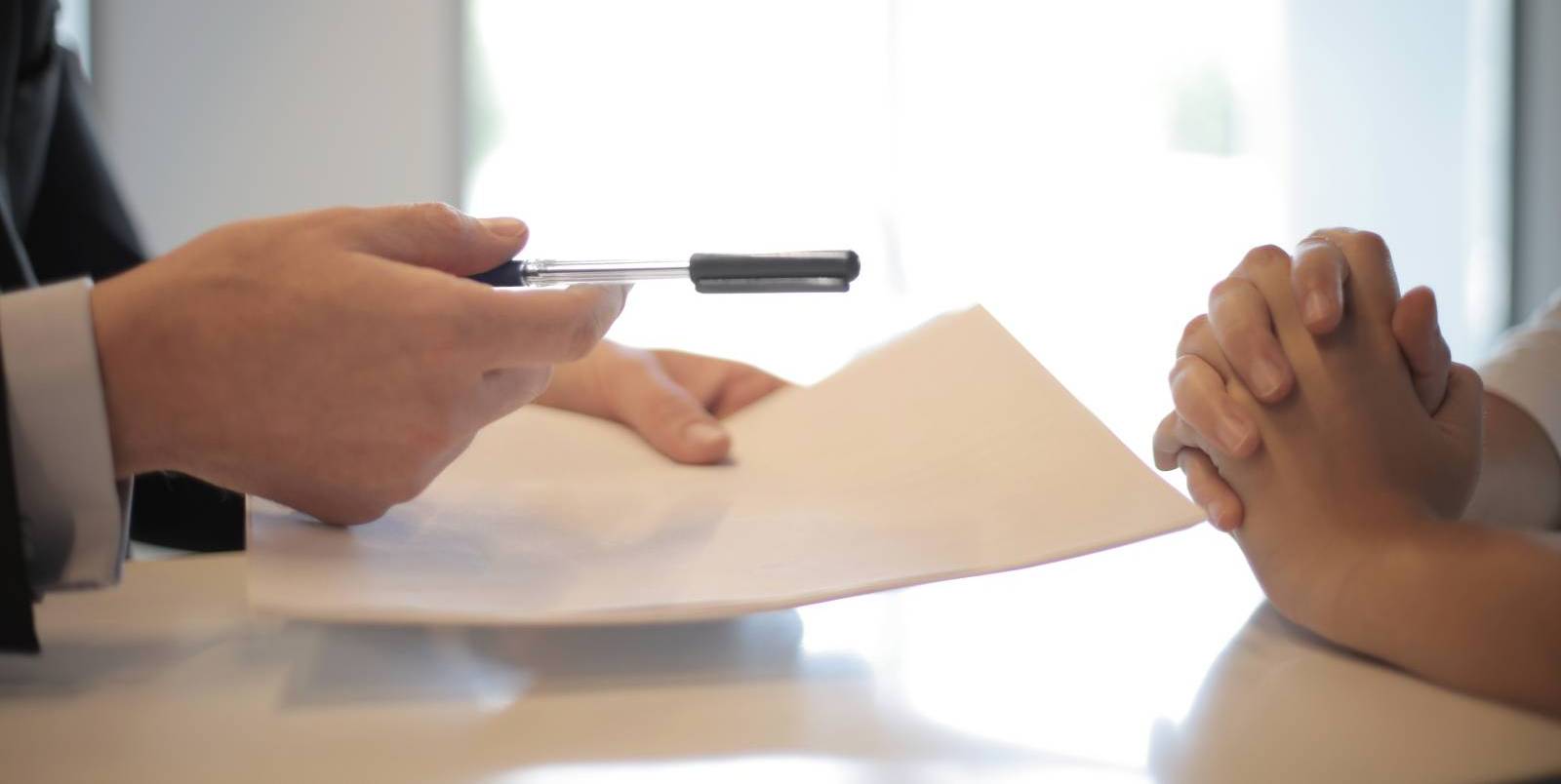 Employment Opportunities
Jeanne Clery Act

In compliance with the Jeanne Clery Disclosure of Campus Security Policy and Crime Statistics Act, Daytona State College provides information on crime prevention, the authority of the campus safety officers, crime reporting policies, fire safety, disciplinary procedures and other matters of importance related to security and safety on campus. The annual security report is available through Daytona State College Campus Safety.

The Campus Safety Department prepares this report to comply with the Jeanne Clery Disclosure of Campus Security and Crime Statistics Act using information maintained by their office and provided by other offices.

Daytona State College is an Equal Opportunity Institution

Daytona State College prohibits discrimination and provides equal opportunity in employment and education services to all individuals without regard to age, ancestry, belief, color, disability, ethnicity, genetic information, gender, marital status, national origin, political affiliation, pregnancy, race, religion, sex, sexual orientation/transistion or veteran status. Our pledge covers recruitment, admission, registration, financial help, counseling, advising, course offerings, educational resources, facilities, extracurricular programs, health services, athletics, employment and its privileges and benefits. Contact the Office of Equity and Inclusion for information.

Policy on Sexual Harassment

It is the policy of Daytona State College and the District Board of Trustees that every employee be allowed to work in an environment free from any form of improper discrimination. Sexual harassment is considered a form of sex discrimination and is conduct unbecoming a college employee.

Employees must be sensitive to the potential impact on others of all forms of action and expression. If the act is "of a sexual nature" and makes one uncomfortable, it might constitute sexual harassment.

Sexual harassment happens to both men and women. Often, in addition to complex feelings from the harassment situation itself, individuals may feel reluctant to try to change the situation for fear of more hurt or difficulty. They allow illegal behaviors to continue without taking corrective action. Yet no one needs to allow sexual harassment to be part of their work experience.

The college has a responsibility to prevent harassment and if it occurs, to take appropriate action. If you feel harassed, you may enter a complaint in confidence to a college employee. Some situations can be resolved through education, confrontation, or mediation by college authorities without the use of formal discipline procedures.

The college recognizes that the nature of allegations of sexual harassment require that confidentiality be preserved whenever possible. If a formal investigation is initiated, the Human Resources Officer may require the cooperation of students and employees of the college. Refusal to cooperate with an investigation could result in disciplinary action.

Upon completion of the investigation, the Human Resources Officer will submit a recommendation to the President, who will render a decision and communicate such to the complainant and the person accused as appropriate.

You may have further legal recourse through applicable federal and state statutes. In the case of rape or other crime, immediately call the Daytona State College security office and/or local police.

What is Sexual Harassment?

Sexual Harassment is defined as inappropriate conduct which includes:

Unwelcome sexual advances either verbal or physical
Requests for sexual favors
Verbal or physical conduct of a sexual nature when such conduct has the purpose or effect of unreasonably interfering with an individual's work performance, or creating an intimidating, hostile or offensive work environment
Implied suggestion that sexual favors are a condition for employment, transfer, promotion, job retention, salary increase, or the awarding of any other job-related action.

If you feel you have been sexually harassed. . .

Report the incident to a college employee. That employee must report the incident immediately to the appropriate vice president who will contact the Human Resources Officer to investigate.

Procedure for filing a complaint

Any employee filing a complaint concerning sexual harassment must submit a written statement to their vice president or the Human Resources Officer. This statement should include as much specific information as possible, including names and position of persons involved, identification of witnesses, if any, the time, place and details of the allegation. A written statement of the complaint will be necessary for any action to be taken.

Action

Once a written complaint has been filed, it will be investigated and a recommendation forwarded to the president for determination of action to be taken. The president will render a decision and advise the appropriate parties.

Discipline

Any employee who is found to have sexually harassed another employee or student will be subject to disciplinary action up to and including termination within the provisions of applicable college procedures.
Office of Human Resources
Office Hours
Monday - Thursday: 8 a.m. - 6 p.m.
Friday: 8 a.m. - 5 p.m.
Have you found what you're looking for? If not, here are some more helpful pages: