*NOTICE: If you are experiencing symptoms of Covid-19 or have concerns regarding exposure to Covid-19, contact Employee Benefits at 386-506-3083 or email Benefits@daytonastate.edu.
---
Parental COVID-19 Sick Leave
Effective August 16, 2021-December 17, 2021, the College will reimburse up to a maximum of 80 hours of sick leave for full-time employees who must stay home because their child/children, age 12 and under:
Are not permitted to attend school/daycare due to school exposure to COVID-19
AND/OR
Tests positive for COVID-19
This only applies to employees who have children, age 12 and under, living in their household. A letter or email from the school or daycare or a copy of the positive test result and proof of age will be provided to the Employee Benefits Department to qualify for reimbursement. The full-time employee cannot work from home during this time, as they are providing active supervision, support, and care for their child/children. If a full-time employee's absence due to their child's exposure, multiple exposures, or positive test exceeds 80 hours, the employee's own leave will be used to make up the deficit. If the absence exceeds 80 hours, please contact us regarding FMLA eligibility.
---
Daytona State College offers a variety of employee benefits that strive to fit individual life situations, such as Health Plans, Prescription Benefits, Life Insurance,
Long Term Disability Insurance, Flexible Spending Accounts, and Employee Assistance Programs. Here you will find detailed information about the College's
benefit programs, along with other helpful documents and links regarding the various programs and Federal & State Notices.
Employee Benefits is located in The Wetherell Student Services and Administration Building (Bldg. 100), Room 306.
If you have any questions please contact us at: (386) 506-3083.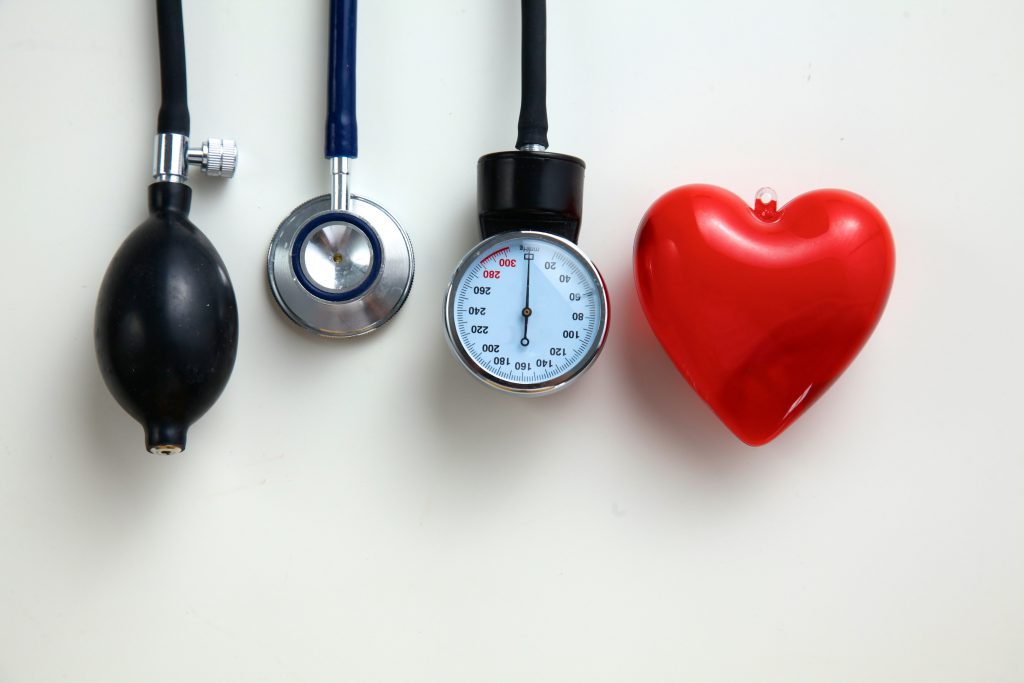 Employee Assistance Program (EAP)
Health Advocate – Employee Assistance Program (EAP)
Connect with EAP support 24 hrs. a day, 7 days a week!
888-293-6948
2022 Open Enrollment Information
2022 Open Enrollment Information
How to Enroll - Active Employee (Benefit Eligible Only)

Retiree

All 2022 Retiree elections will ROLLOVER for the 2021 plan year; no paperwork is needed. If you want to make a change, please contact the EMPLOYEE BENEFITS DEPARTMENT at (386)506-3083.