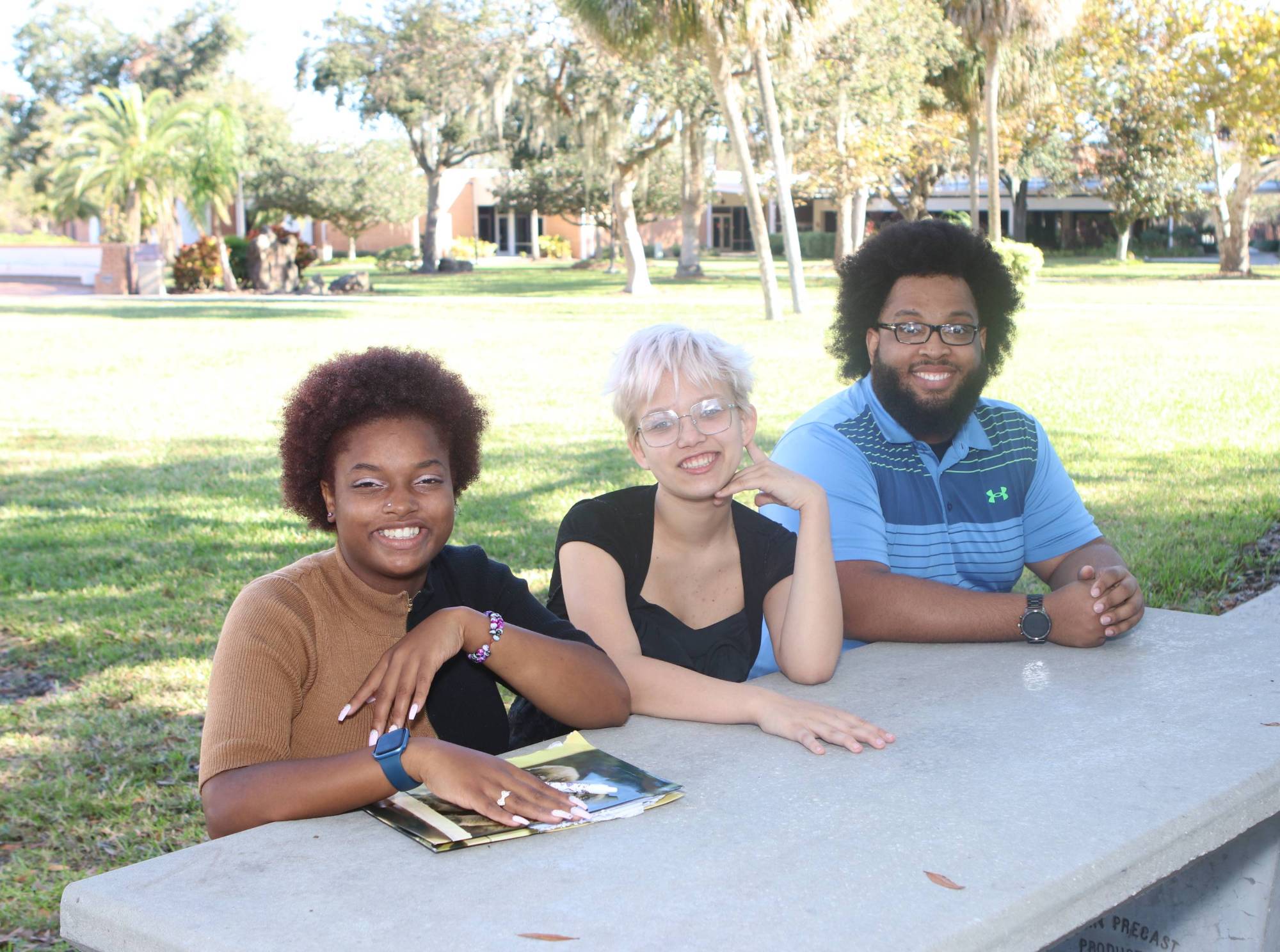 Gain the knowledge and skills you need to succeed!
Deciding to pursue your educational goals at Daytona State College may be the key to your future. You can work on basic reading and math skills, earn your GED®, or develop your English language skills. Daytona State College has flexible day and evening classes. Our programs are convenient - they can be taken at various campus locations or from the comfort of your home through an online option.
The programs offered through Daytona State College will give you the skills needed to successfully progress into college-level or career training programs. The Daytona State College Adult Education and English for Speaker of Other Languages (ESOL) programs provide a learning environment that will allow you to determine and meet your educational and career goals.
Tuition for School of Adult Education classes is $30 and due at time of registration.
When do classes start?
Summer 2022
Registration Begins: March 31
Classes Begin: May 17 & June 30
Fall 2022
Registration Begins: March 31
Classes Begin: August 29 & October 24
Program Information
Classes are available on most campuses, as well as various off-site locations, such as in Pierson and Orange City.