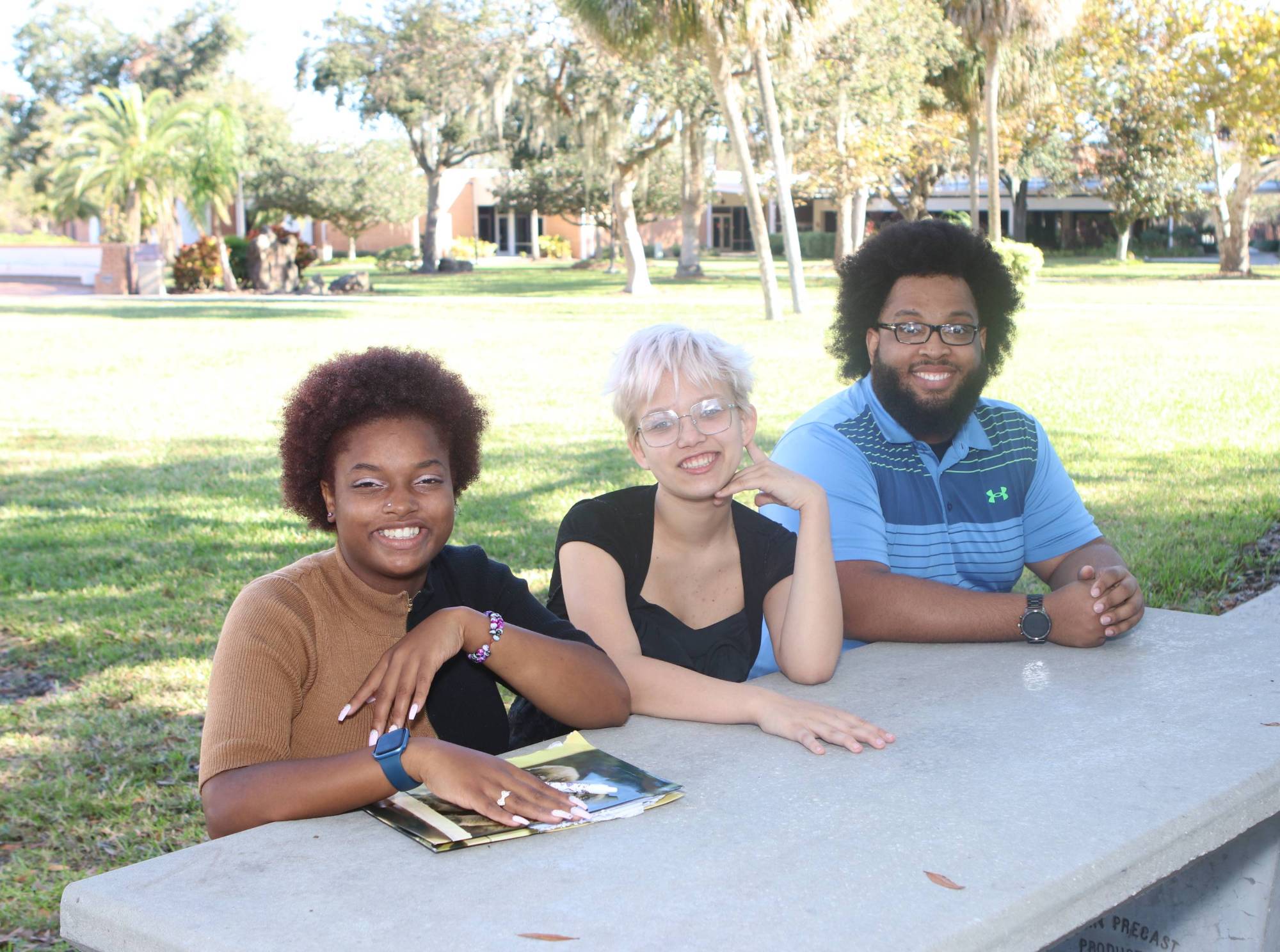 Gain the knowledge and skills you need to succeed!
Deciding to pursue your educational goals at Daytona State College may be the key to your future. You can work on basic reading and math skills, earn your GED®, or develop your English language skills. Daytona State College has flexible day and evening classes. Our programs are convenient - they can be taken at various campus locations or from the comfort of your home through an online option.
The programs offered through Daytona State College will give you the skills needed to successfully progress into college-level or career training programs. The Daytona State College Adult Education and English for Speaker of Other Languages (ESOL) programs provide a learning environment that will allow you to determine and meet your educational and career goals.
Tuition for School of Adult Education classes is $30 and due at time of registration.
When do classes start?
Visit the Academic Calendar for class start dates and deadlines.
Program Information
Classes are available on most campuses, as well as various off-site locations, such as in Pierson and Orange City.
Adult Education Steps to Enrollment
Apply

Complete an application for admission online, select "GED, ESOL" for your Academic Career.

Additional documentation may be required for applicants under 18:

Official withdrawal form for students coming from a Volusia County high school. Home school students registered in Volusia County must submit a letter of discontinuance from the Volusia County School Board
GED® Consent Form (GED® program only)

Complete a Placement Test

Assessment Services offers walk-ins on all campuses except for the New Smyrna Beach campus, where appointments are still required at this time. Testers need to plan accordingly for testing times and closing time. ESOL and GED students will take the CASAS test. Plan for two and a half (2.5) hours for CASAS.

Register for Classes & Pay

An Academic Advisor on any campus will help you register for classes.

Once registered, there is a $30 fee per semester (covers both A and B Terms). Make your payment at Student Accounts on the Daytona Beach campus or the Falcon Center on any regional campus.

Get a Student ID & Parking Decal

Get your student ID card and parking decal at the Question and Answer Center on the Daytona Beach Campus or the Falcon Center on any regional campus.