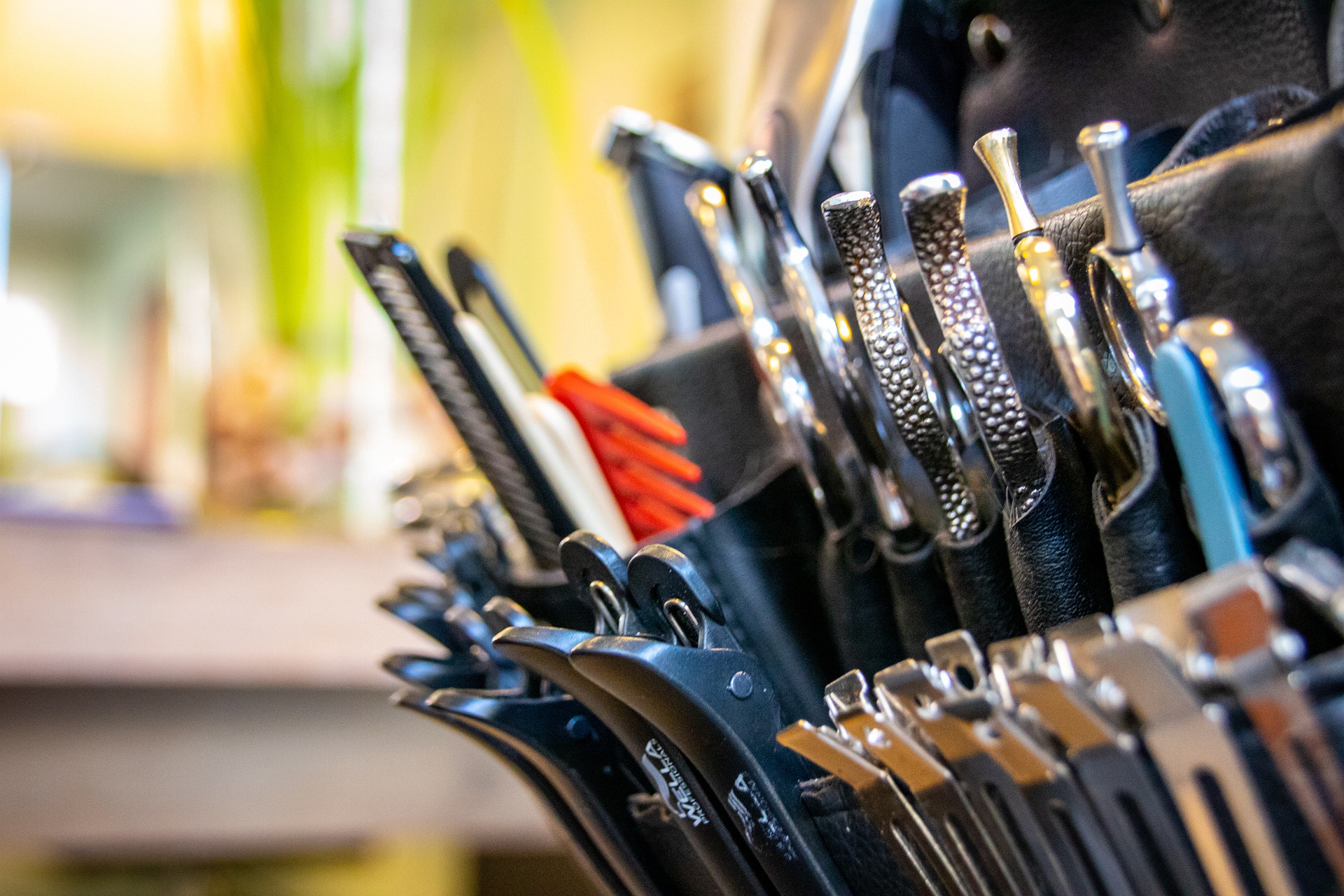 School of Cosmetology and Barbering
Daytona State College's School of Cosmetology offers programs in Cosmetology and Barbering. Each program is performance based and will help you develop the general knowledge, problem-solving abilities and skills required for employment in your chosen discipline. Incorporated into the curricula is hands-on lab participation to help you develop subject mastery. Careful instructional design combined with dedication and a teamwork approach allow you to graduate with the skill and confidence needed to succeed in your career.
We encourage prospective students to take a tour of the Cosmetology department, to give them the opportunity to see the program in session and meet and talk one-on-one to instructors and current students.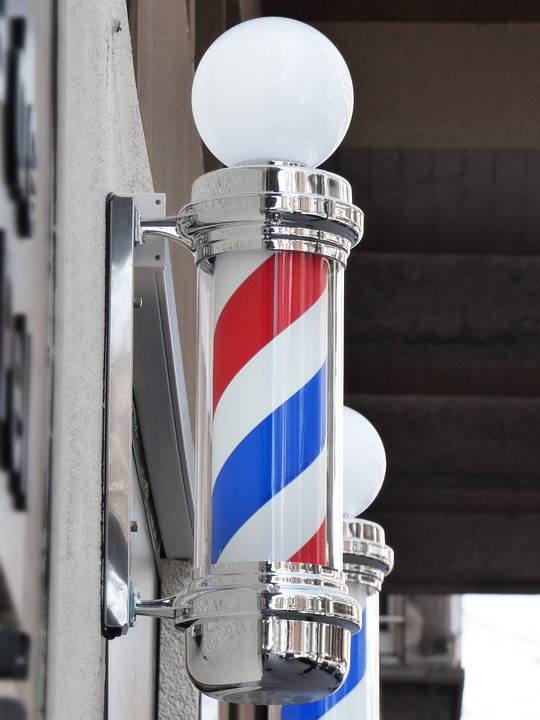 Classes start every Spring and Fall.
You can complete the Cosmetology program in 11 months and Barbering in 9 months!
Hybrid courses are part lecture and part online delivery. Lecture time may vary from 30% to 79% of the hours needed to complete the course. The remaining hours devoted to the course are delivered through the Internet via Daytona State's learning management system through Falcon Online.