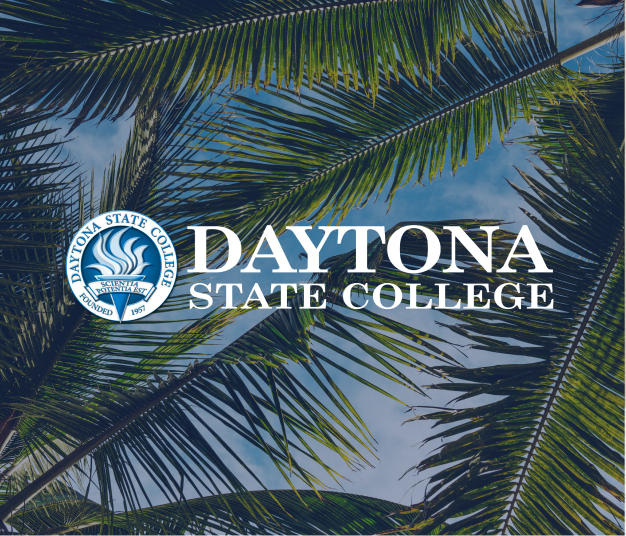 James Helmer
Faculty - Photography
I received my Master of Fine Arts degree is in Radio and Television (now labeled as Broadcast and Electronic Communication) from San Francisco State University.
I received my Bachelor's degree in Theatre Arts and Secondary Education (English minor) from the University of Arizona, Tucson.
I have taught numerous college level classes in television studio production, single camera production, editing and visual effects. I have taught video production at the high school level many years as well. I worked as an independent producer for industry. And lastly, as an Operations Engineer in a small market television station, I filled the positions of Master Control Board Operator, Technical Director, Audio Engineer and Graphics Operator.