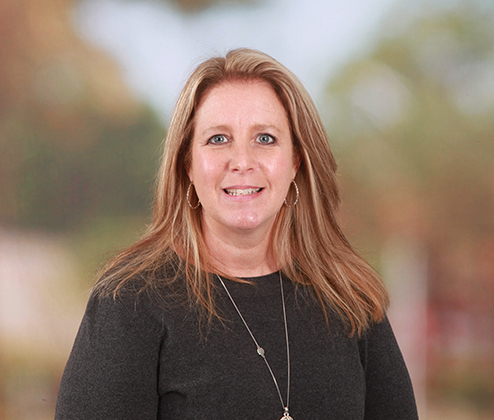 Dee Vanlandingham
Assistant Chair
Radiography Program Director Dee Ann Vanlandingham was born and raised in the Daytona Beach area. She earned her Bachelor of Science in Radiologic Sciences from the University of Central Florida before earning her Master of Health Science with a concentration in Healthcare Education from Nova Southeastern University.
In 2006, she joined the Radiography Program as clinical coordinator, a position in which she was responsible for students training at area hospitals and clinics.
In 2015 she was named director of the Radiography Program. Currently, her main role at Daytona State College is program director, but additionally she teaches many lecture courses within the program including Radiobiology/Radiation Protection, Radiographic Procedures, and Radiographic Physics. She is also a member of the American Society of Radiologic Technologists.
MHS, RT(R)