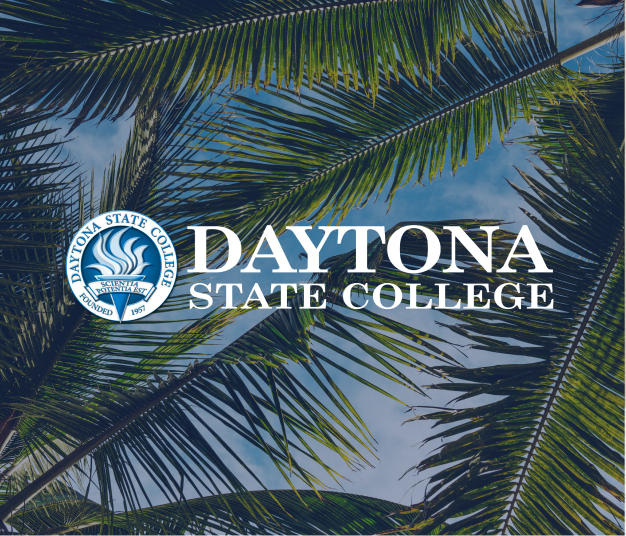 David McCallister
Assistant Chair
David McCallister comes from a long history of public service. His Father was a founding member of the Edgewater Volunteer Fire Association in 1948. Professor McCallister's career began in 1985 as a volunteer with Volusia County Station 23, and he has held various positions during his years in fire service, ultimately retiring as the Fire Chief of New Smyrna Beach in 2014.
Professor McCallister is currently the Program Manager for the Fire Science and EMS/Paramedic program for the School of Emergency Services. Prior to fulltime status, he was an adjunct faculty member since 1994. Professor McCallister was also an adjunct faculty member for the University of Central Florida from 2005 to 2015, where he taught topics in Emergency Management. He holds a graduate degree in Public Administration from the University of Central Florida with graduate certificate in Urban and Regional Planning.
David is a graduate of the 2003 National Fire Academy Executive Fire Officer Program, as well as an accredited Chief Fire Officer by the Center for Public Safety Excellence. Professor McCallister maintains certifications as a firefighter, paramedic, fire instructor, fire inspector, fire officer, and hazardous materials technician.