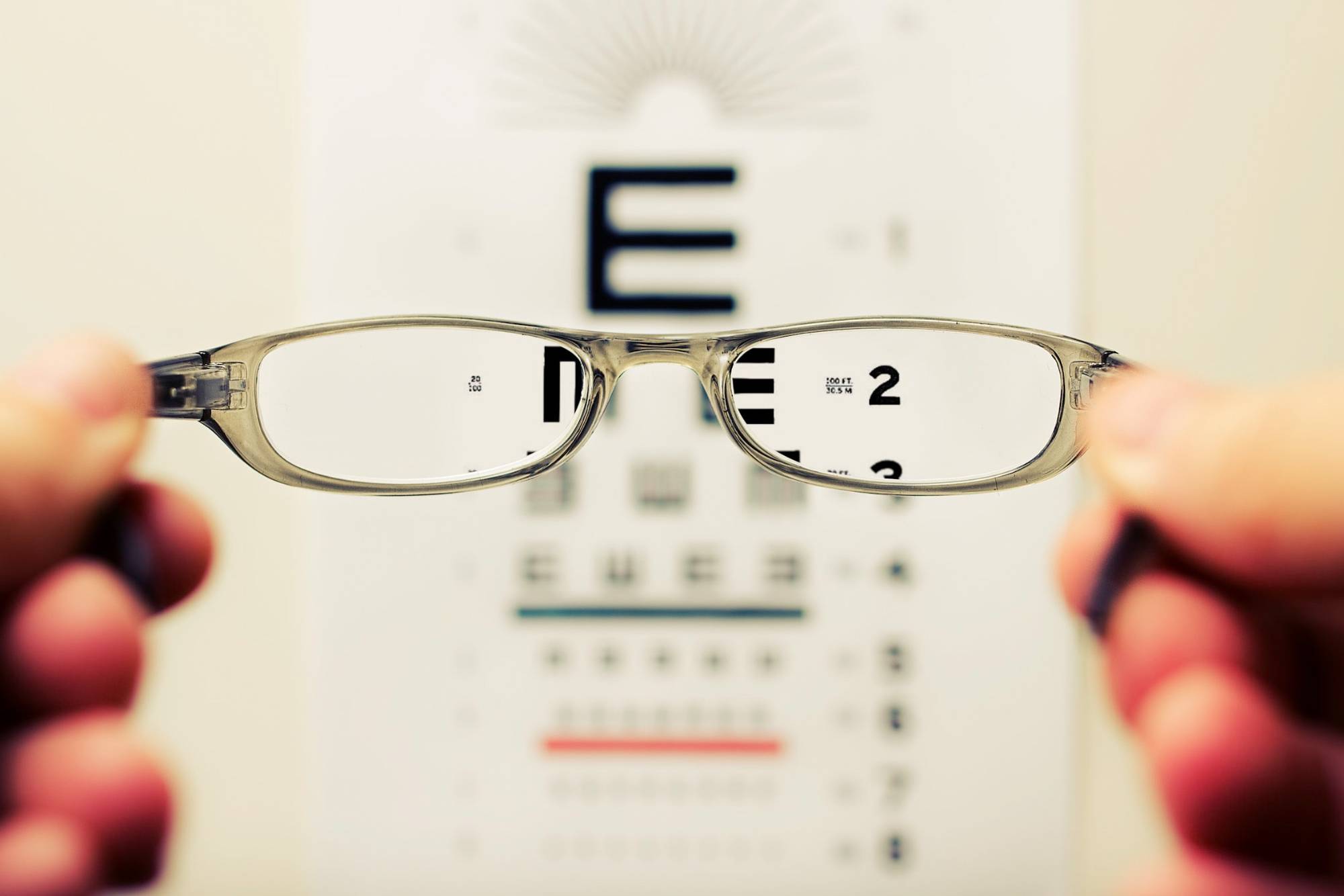 Optician Technology, A.S. (Limited Access Program)
Who We Are
Daytona State College is now offering an Associate of Science Degree in Opticianry. An Optician in Florida interprets and fills prescriptions written by ophthalmologists or optometrists and guides the customer in the selection of appropriate eyewear. They also dispense and educate customers on how to care for their eyeglasses and contact lenses.
Admission Requirements
Attendance at a program information session is required. Dates will be announced.
Admissions into the program will be contingent on the satisfactory completion of both a drug screen and a background check consisting of a fingerprint check of state and federal criminal history information conducted through the Florida Department of Law Enforcement (FDLE) and Federal Bureau of Investigation (FBI). A second screening will be required in the third semester of the program.
Basic Cardiac Life Support (BLS) certification for health care providers to include adults, infants, children, and AED affiliated with the American Heart Association or American Red Cross.
Launch your path with an Optician Technology degree
career information
An optician/dispensing optician is the 19th fastest growing occupation in Volusia County.
The Florida Department of Economic Opportunity (FDEO) reports that job growth for the dispensing optician occupation will be over 17% in the next five (5) years, with an average hourly wage of $19/hr.
Currently, the median hourly wage of Opticians for both the area and the state is $17.25 and $18.22, respectively.
Statewide, the FDEO projects 4,117 job openings for the next 8-year period.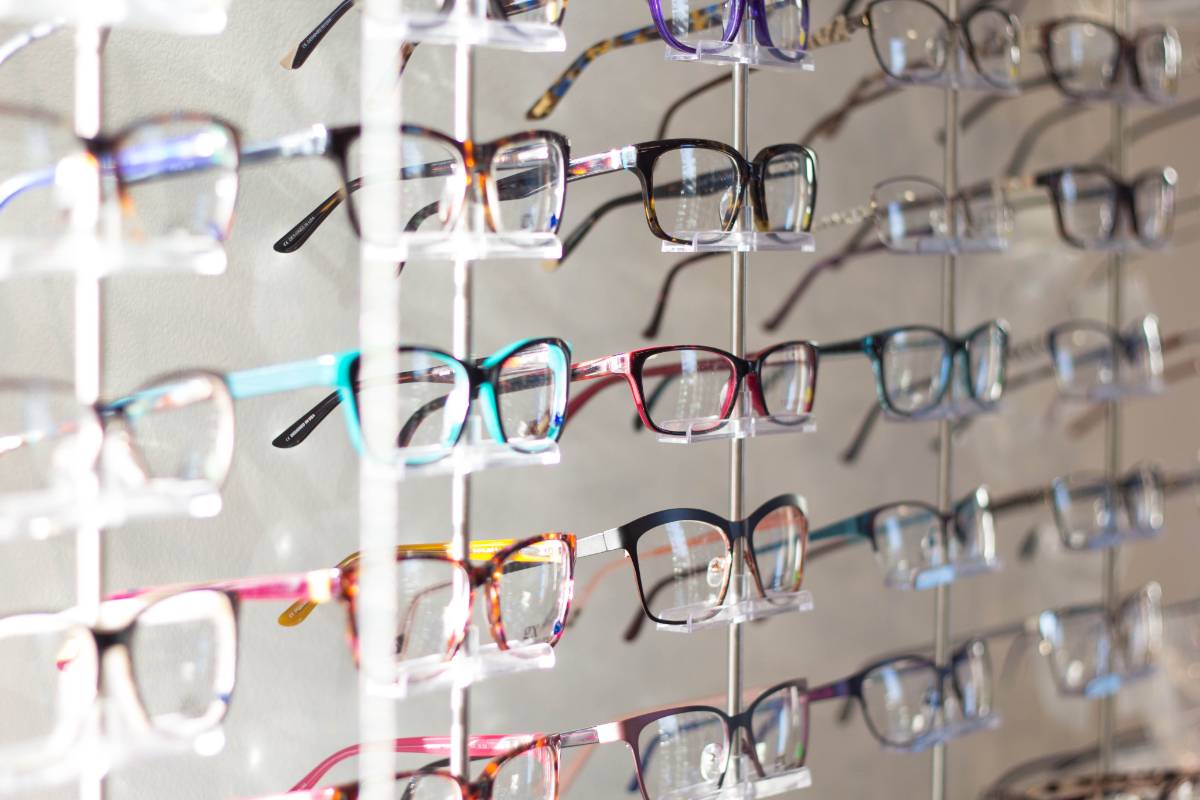 Additional Information about the Optician Technology Degree