Diagnostic Medical Sonography program
Who we are
Diagnostic Medical Sonographers are highly trained individuals that specialize in creating images of the body's soft tissues and organs using high energy sound waves. These ultrasound or sonogram images are usually one of the first diagnostic tests performed when diagnosing or monitoring health concerns of patients. Most Sonographers work in healthcare settings like a physician's office or a hospital. Sonographers work closely with physicians and surgeons before, during and after procedures to assess and diagnose medical conditions.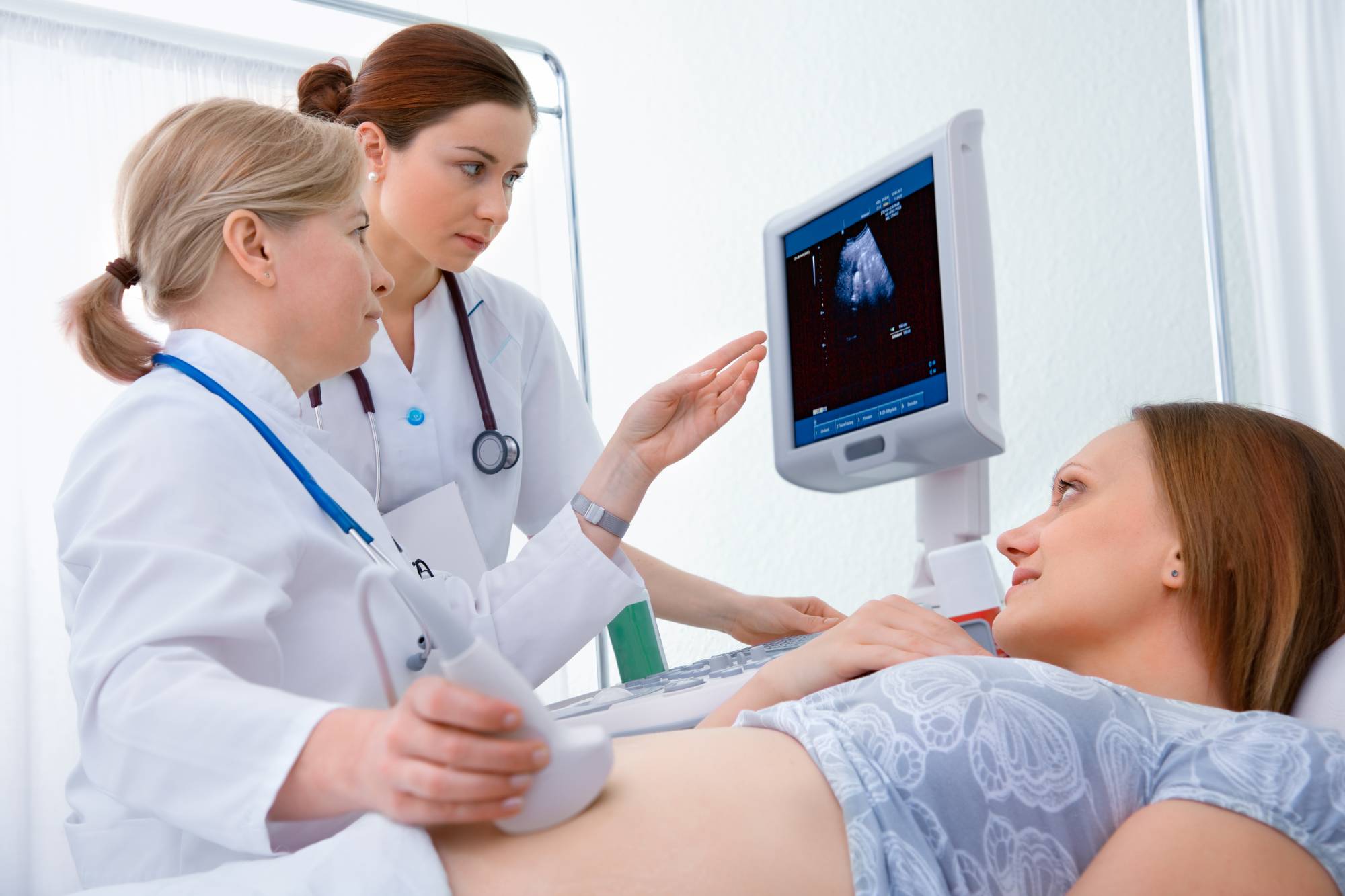 Admissions Requirements:
This is a limited access program. Continuing enrollment approval will be required to enroll in the program specific courses based on a selection process after completing the General Education classes required.

Completion of the following courses with a grade of 'C' or better is required before being considered for admission into the program: BSC1085C (Human Anatomy & Physiology I and Lab), ENC1101 (Introduction to Composition), MAC1105 (College Algebra) and PHY1020 (Energy and its Environmental Effects).

Students must have a standard high school diploma (or GED) and be at least 18 years of age to enroll.

Admissions into the program will be contingent on the satisfactory completion of both a drug screen and a background check consisting of a fingerprint check of state and federal criminal history information conducted through the Florida Department of Law Enforcement (FDLE) and Federal Bureau of Investigation (FBI).
Accreditation
Daytona State College is accredited by the Southern Association of Colleges and Schools Commission on Colleges (SACSCOC) to award associates and bachelor's degrees. Degree-granting institutions also may offer credentials such as certificates and diplomas at approved degree levels. Questions about the accreditation of Daytona State College may be directed in writing to the Southern Association of Colleges and Schools Commission on Colleges at 1866 Southern Lane, Decatur, GA 30033-4097, by calling (404) 679-4500, or by using information available on SACSCOC's website (
www.sacscoc.org
).
The program is anticipated to be open for Summer 2024 enrollment, and pending SACSCOCs approval.

The program will be applying for accreditation Commission on Accreditation of Allied Health Education Programs upon the recommendation of the Joint Review Committee on Education in Diagnostic Medical Sonography (JRC-DMS). Information may be obtained from CAAHEP, 9355-113th St. N., #7709, Seminole, FL 33775-7709; (727) 210-2350 and JRC-DMS, 6021 University Blvd., Suite 550, Elliot City, MD 21043; (443) 973-3251.
Students graduating from a CAAHEP accredited program are eligible to sit for advanced certification examinations with the American Registry of Diagnostic Medical Sonography (ARDMS).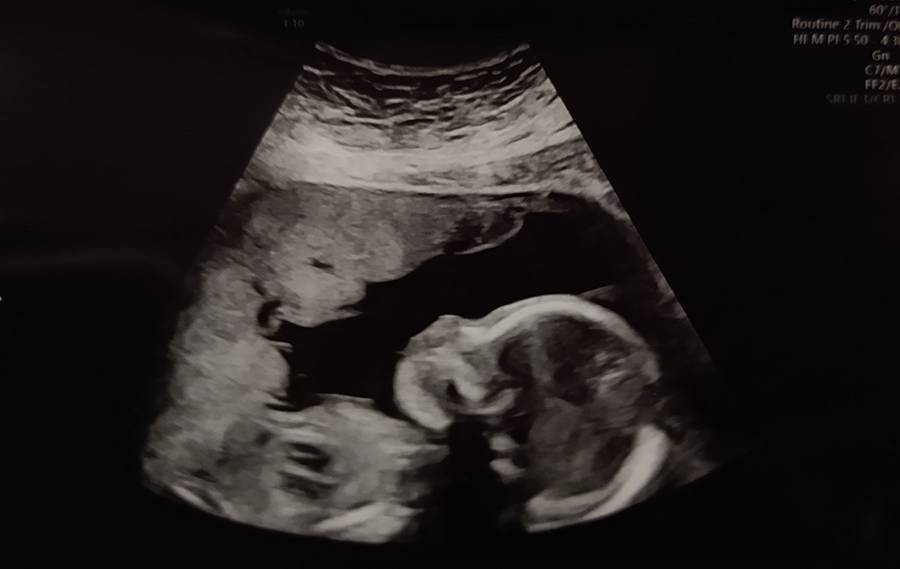 Career Options
Students will be trained to understand the technology and perform abdominal and OB/GYN procedures, as well as participate in clinical experiences to enhance and master skills for entry level sonography positions.
This field is a rapidly growing area in the medical profession with excellent job opportunities available throughout the state.
The Florida Department of Economic Opportunity (FDEO) reports that

job growth in our area for diagnostic medical sonography will be over 20.7% in the next eight (8) years

, with a mean salary of $68,390.
Additional Information about the Degree