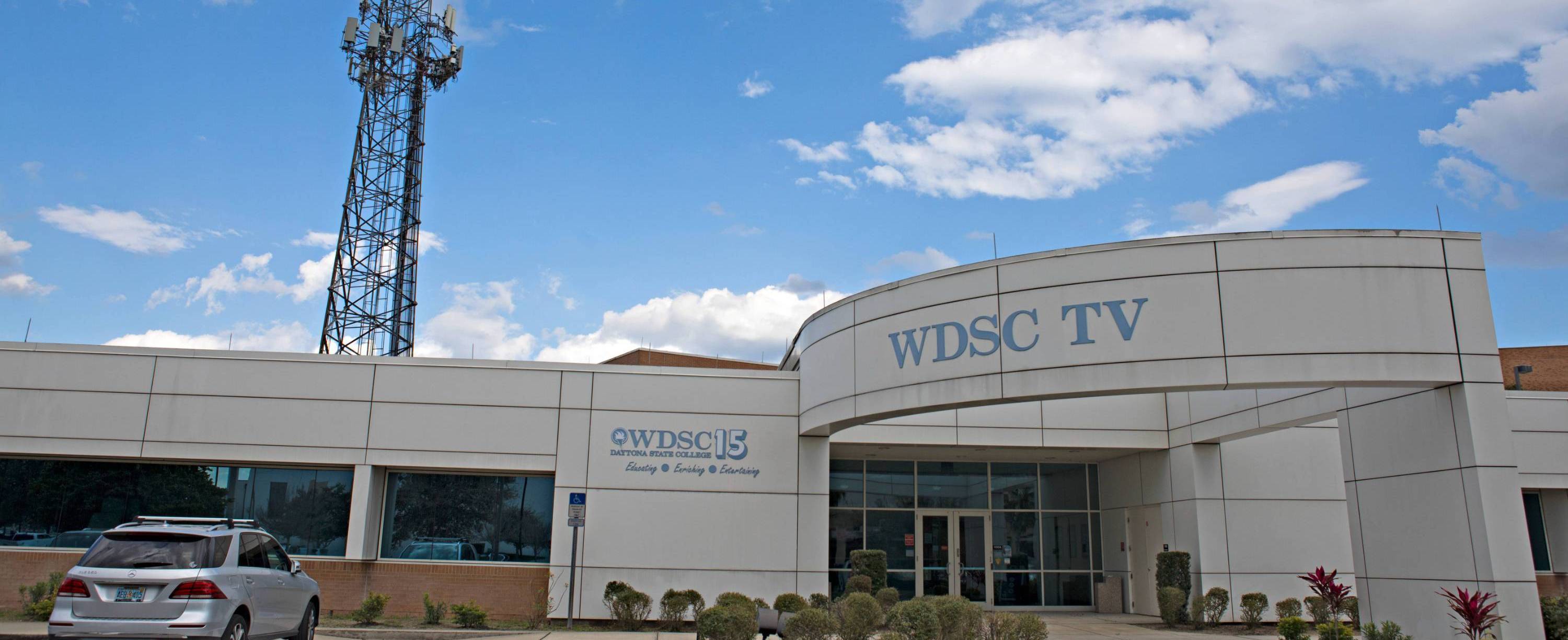 WDSC's goal is to provide exceptional public programming to the approximately 4 million viewers that WDSC serves. With the ongoing support of Daytona State College, WDSC's ability to support the community is strong and far reaching while at the same time supporting the College mission of providing quality educational opportunities to our community.
The values of Public Broadcasting are more important than ever in today's world.
WDSC broadcasts in the Orlando-Daytona-Melbourne television market, an area that serves 3.2 million people and is the 17th largest television market in the nation. Counties in the viewing area include Volusia, Flagler, Seminole, Brevard, Orange, Putnam, Marion, Lake, and Osceola. More than 200,000 households view programs on WDSC each week on Open Broadcast Antenna, Spectrum Cable, Comcast Cable, Direct TV, U-verse, or CenturyLink.
Three broadcast channels allow WDSC TV15 to be the community's best source for extraordinary programming.
Channel

15.1 is the Prime HDTV Channel showing children's programs, "how-to" and "call-in hotline" shows, cultural programs, news, British and international programs, movies, and local productions.
Channel

15.2 is the Florida Channel, a 24-hour public affairs programming service funded by the Florida Legislature.
Channel 15.3 broadcasts DW Deutsche Welle international news, cultural and lifestyle to globalization and technology programs.
WDSC TV15 supports the educational mission of Daytona State College by serving as a living classroom for students in the Television Studio Production Certificate program. In this 12-hour College Credit Certificate program, students receive training on video production, television studio production, set design, lighting, camera, audio, and broadcast production. Students gain experience in television and video production through hands-on training on live television programs.
Your continued support will help ensure that WDSC continues to provide quality programs and educational services for you, your family, and for future generations.
Where can I watch WDSC TV?
* ED – The Florida Channel / ** DW – Deutsche Welle
Digital TV Sets and Antennas

15-1 WDSC HD
15-2 WDSC ED*
15-3 WDSC DW**

Direct TV
DISH
Spectrum

15 WDSC
1050 WDSC HD
459 WDSC ED*
460 WDSC DW**

Comcast

441 WDSC HD
208 WDSC
1015 WDSC

Century Link
U-verse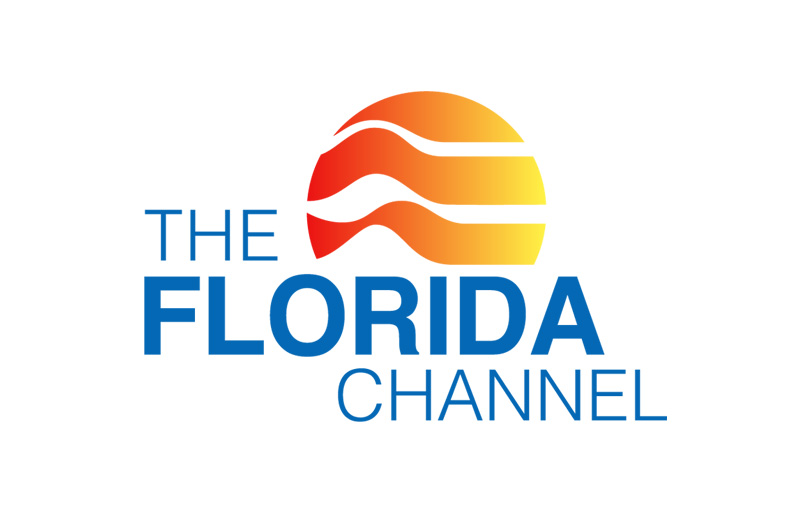 The FLORIDA Channel is a public affairs programming service funded by The Florida Legislature. It features programming covering all three branches of state government, and is Florida's primary source for live, unedited coverage of the Governor and Cabinet, the Legislature and the Supreme Court. The FLORIDA Channel also produces more than 2,500 hours of original programming annually and its coverage has expanded to include meetings of the Board of Education, the Board of Governors, the Florida Fish & Wildlife Conservation Commission and other meetings and events relating to state government. The Florida Channel airs on WDSC channel 15.2 and Spectrum cable channel 459.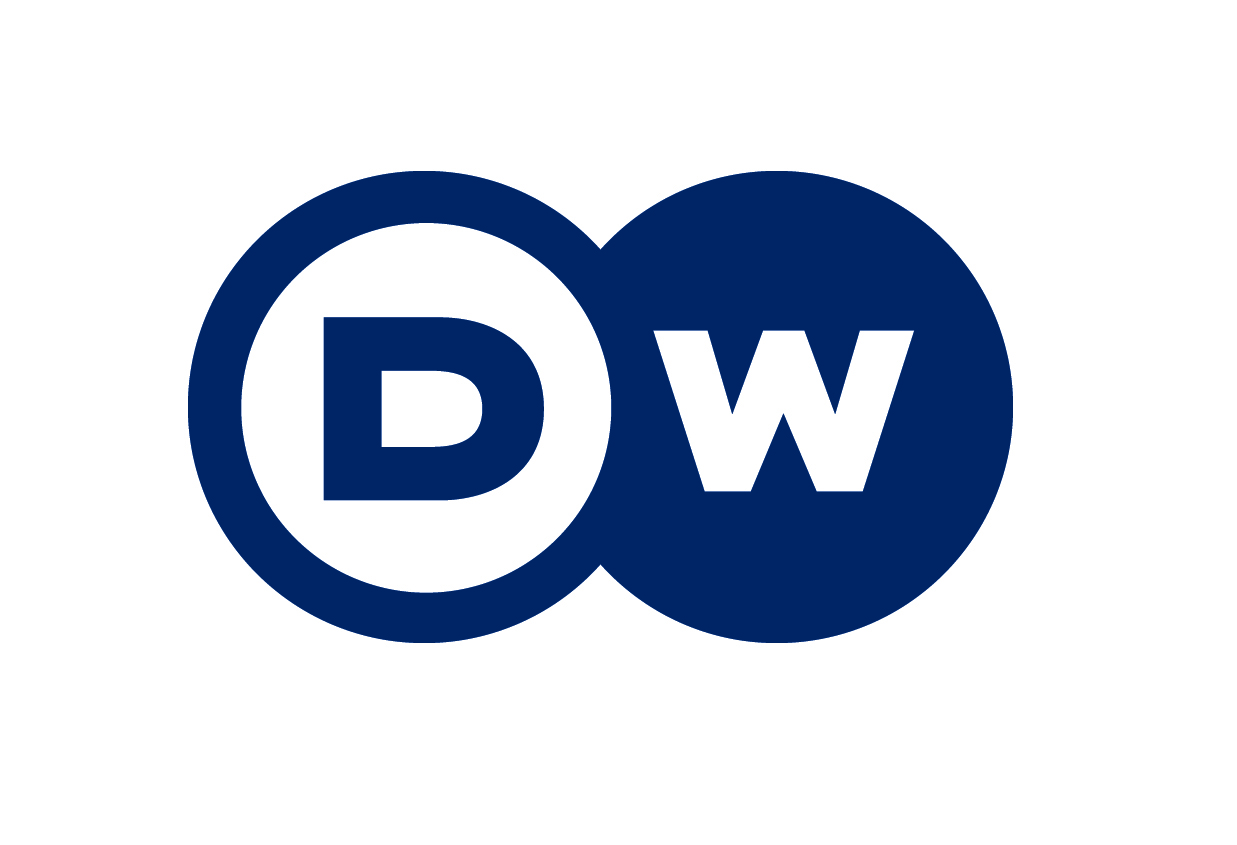 Deutsche Welle (DW)
​ ​is Germany's international broadcaster and a trusted source for reliable news and information with content in 30 languages. The flagship channel ​
DW
provides analysis and insights to viewers around the globe, reporting on important issues in English 24/7. With continuous news, special features and talk shows covering everything from business, science and politics to culture and sports, ​
DW
brings people closer to what matters most – made in Germany, made for minds.
DW
airs on
WDSC channel 15.3
and
Spectrum cable channel 460
.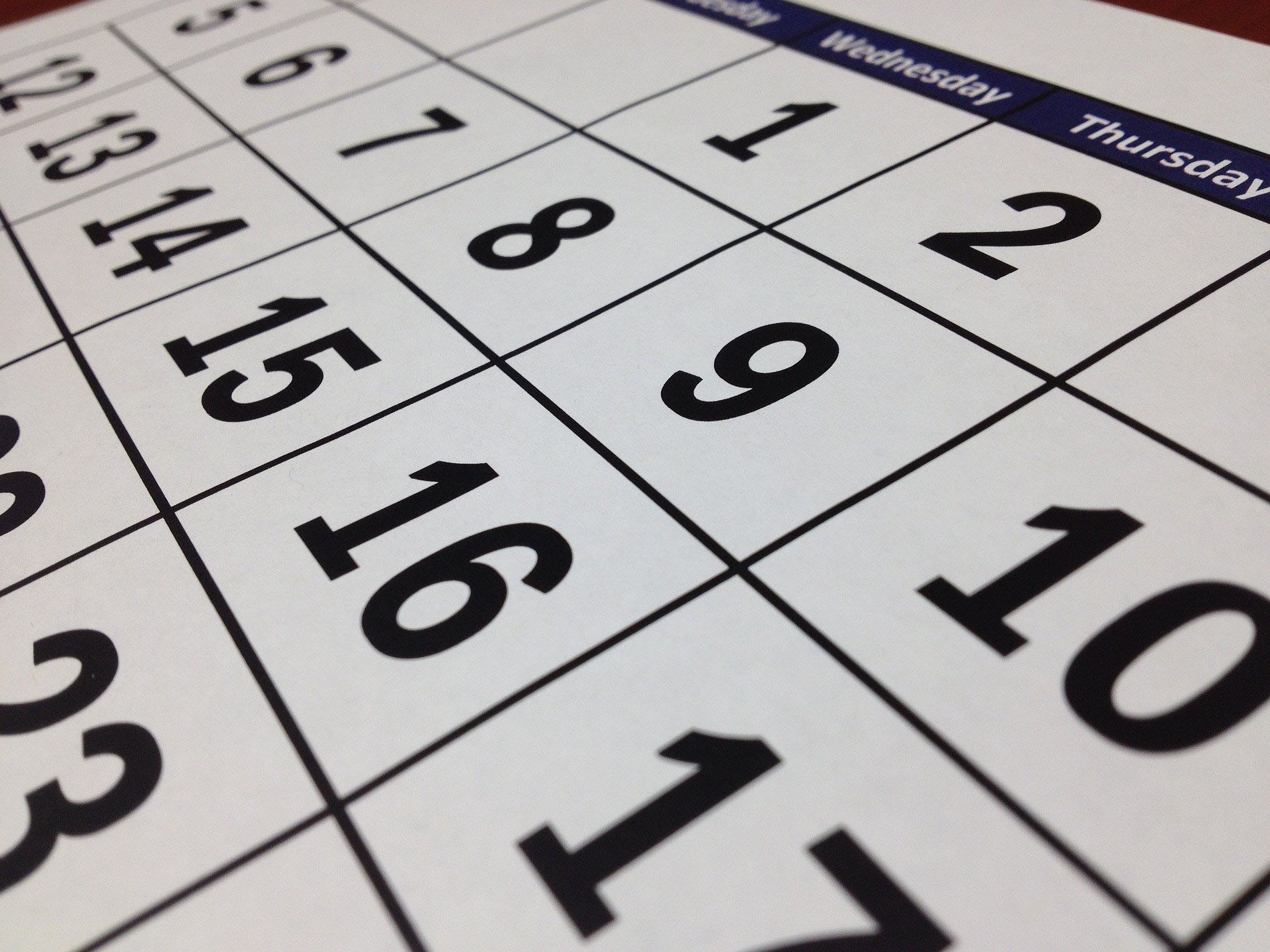 WDSC TV Community Calendar
The WDSC TV Community Calendar airs at various times each day featuring events and activities throughout the Central Florida region. We welcome all non-profit organization requests for possible inclusion in our Community Calendar. Please provide a copy of your organization's 501C3 status. Email the information on the organization letterhead one month prior to the event. Remember to include who, what, when, where, contact information and a brief description of the event.
Your non-profit event must take place in the Central Florida region and be of relevance to our local audience in order for consideration. Events not fitting station parameters will not be considered.

Due to the volume of requests we cannot guarantee that an event will be placed on the Community Calendar. Calendar slots are filled on a first come, first serve basis and on the above-mentioned factors. We would sincerely like to include every request, but we may not have the air space to do so.

Send your non-profit organization event listing to:
E-mail: WDSC@DaytonaState.edu

WDSC TV
Community Calendar
PO Box 9245
Daytona Beach, FL 32120-9245

We do not accept event listings via telephone.