Your Gift to the Foundation
Most Daytona State College students depend on the continuing, generous financial support from individuals, businesses, foundations, and corporate partners who value education and the impact educated citizens make on our regional economy.
Contributions to the Foundation make a significant difference in the lives of students, programs offered by the College and as Daytona State impacts our region with an educated, well-trained workforce.
We are very grateful for your support and pledge to be good stewards of the trust you are placing in the Daytona State College Foundation with your giving.
As an IRS-recognized 501(c)(3) charitable entity, gifts you make are tax-deductible.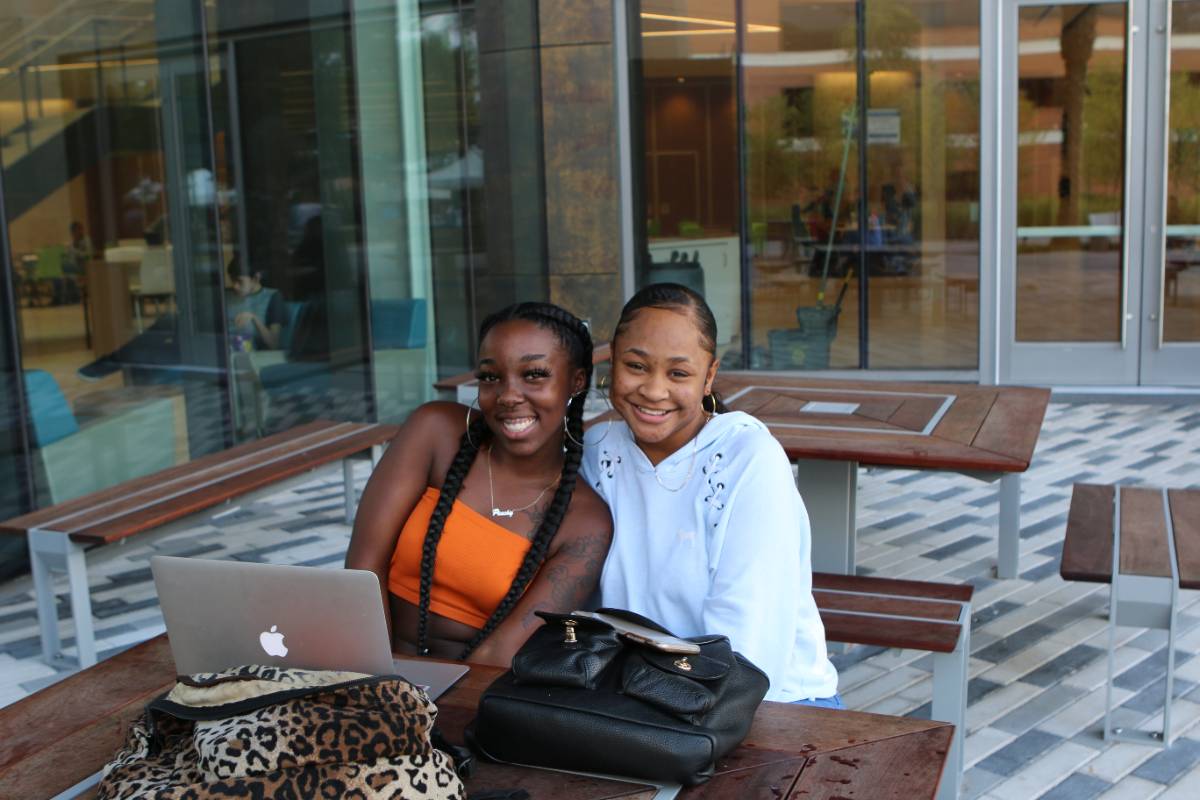 How Can You Give to the Foundation?
We accept the following types of gifts:
Outright donations by cash, check, credit card, or via our secure, online payment portal
Pledges payable in two-, three- or four-year installments
Bequests, wills, life insurance, and trusts
Stocks, IRAs and other securities
Real estate
In-kind gifts
Matching gifts from employers
You can easily make a one-time or recurring gift (weekly, monthly, semi-annually). Any amount is welcome and appreciated.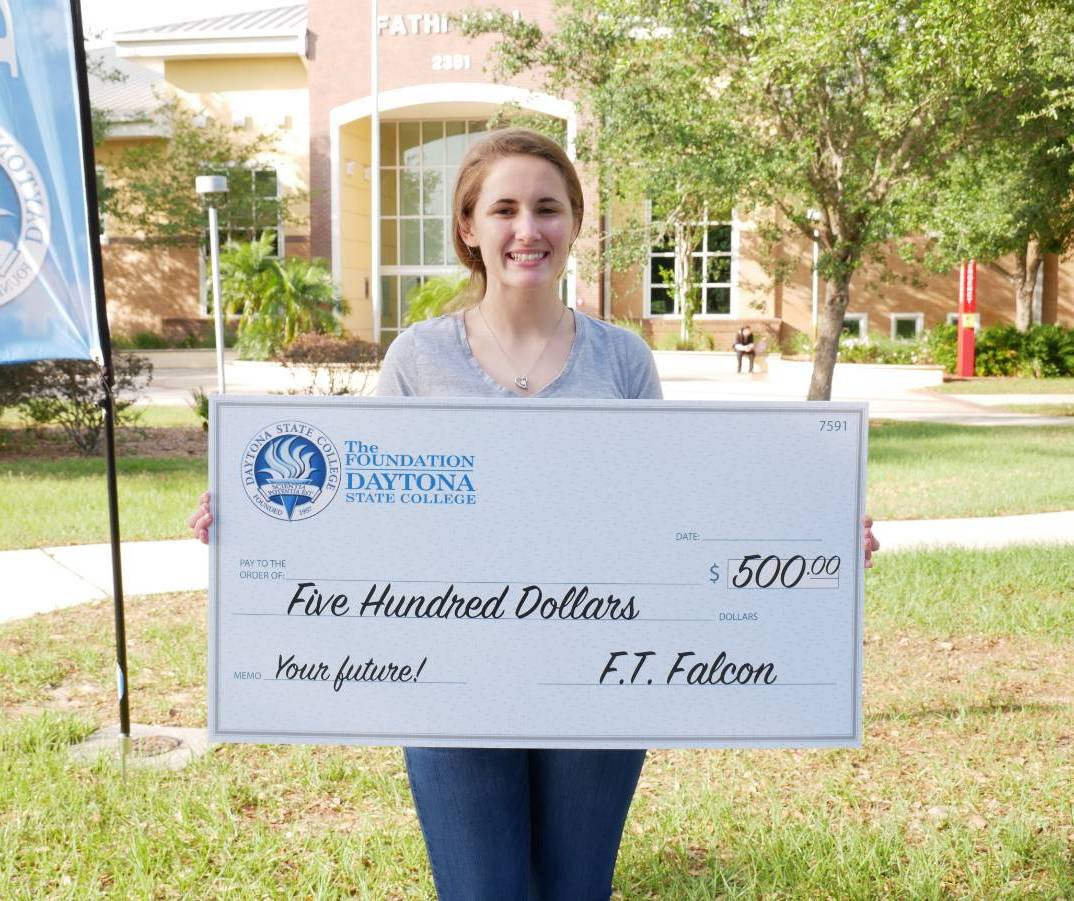 What Areas Need Support?
Students are first and foremost when it comes to the need for support. Secondarily, contributions to support programs and initiatives that are beyond the scope of the College's budget are much-needed.
Here are some ways to help:
Establish a scholarship – annual or endowed
Give to an already established scholarship or fund for …

Business
Culinary Management
Education
Healthcare – Nursing & many others
Workforce Development
Athletics & more

Establish a fund to support a program, department, or area of interest
Give in honor or memory of a cherished family member, friend, or influencer
Make an annual gift payable on a schedule you determine