About Us
At the School of Nursing, our goal is to provide an innovative learning environment that promotes excellence in the field. Programs prepare students to exhibit professionalism, ethical behaviors and competency in meeting the dynamic health-care needs of individuals across the lifespan, amongst diverse cultures and across health-care continuums.
Daytona State College is accredited by the Southern Association of Colleges and Schools Commission on Colleges (SACSCOC) to award associates and bachelor's degrees. Degree-granting institutions also may offer credentials such as certificates and diplomas at approved degree levels. Questions about the accreditation of Daytona State College may be directed in writing to the Southern Association of Colleges and Schools Commission on Colleges at 1866 Southern Lane, Decatur, GA 30033-4097, by calling (404) 679-4500, or by using information available on SACSCOC's website (www.sacscoc.org).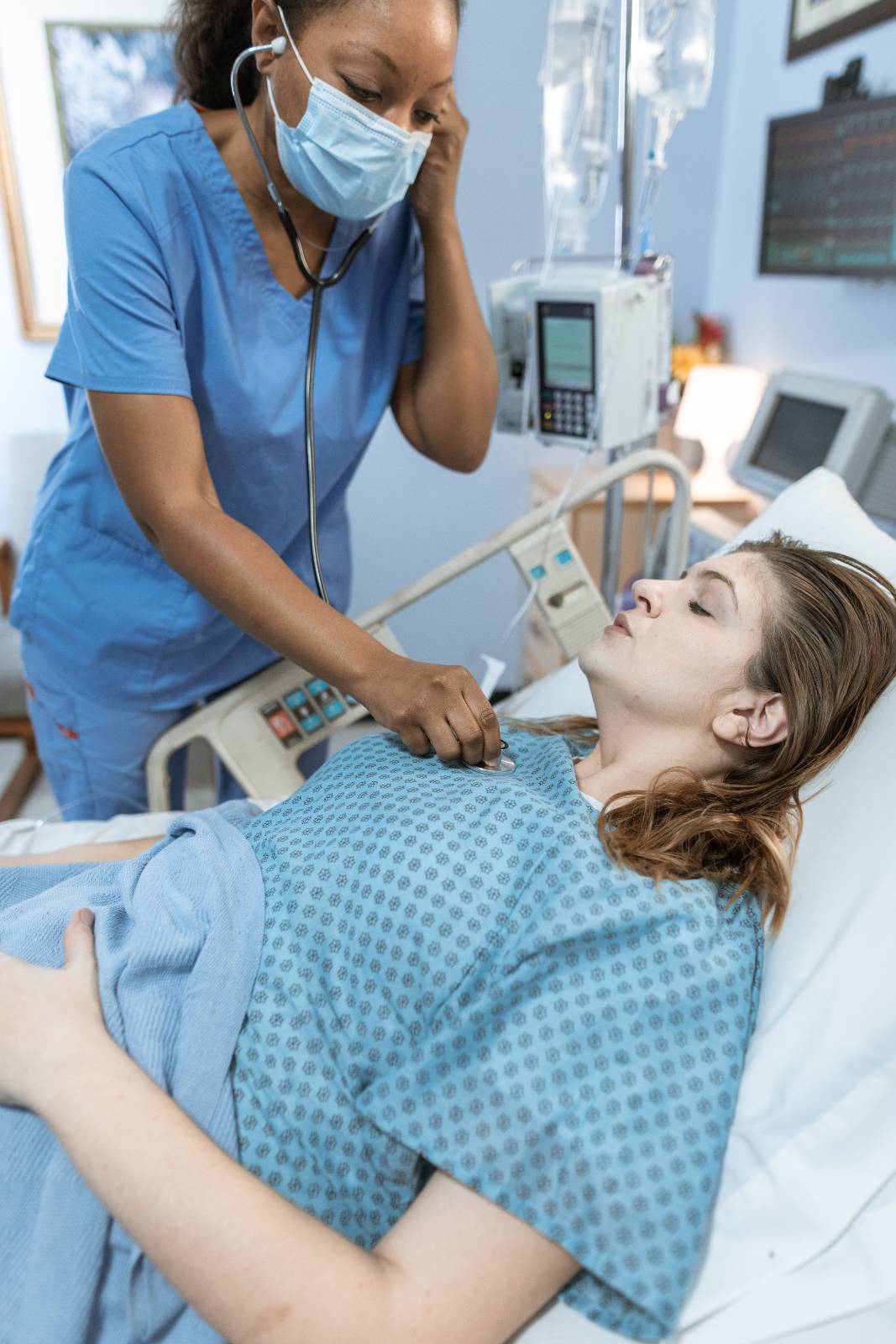 Study with Us
Tremendous possibilities and job security exist in the nursing field for those with a desire to touch lives. Nursing professionals combine the art of caring with the science of health care to promote health, prevent disease, and help patients and their families cope with illness. A career in nursing provides the opportunity to reach out to people and to truly make a difference each and every day.
Nurses have never been more important to health care than they are today. In fact, registered nursing constitutes the largest segment of the health care workforce with 2.3 million jobs and it is expected to continue to grow. Nursing has been identified as having the potential for making the biggest impact on a transformation of health care delivery to a more efficient and effective system. The nursing shortage is expected to intensify as the demand for more and different nursing services grows.
If you're interested in becoming a nurse, Daytona State College has different program options to enter the nursing field. At Daytona State College we strive to provide nurses with opportunities for growth and advancement in their nursing careers. Our career ladder programs recognize the skills and degrees that nurses possess and award credit for future degrees.
With a Nursing degree, you can make a difference.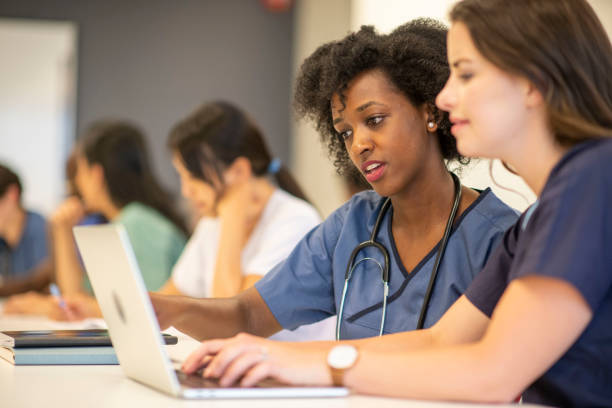 Nursing Student Success Lab
The Student Success Laboratory for nursing is here to assist BSN, RN, LPN, and CNA students with application of theory learned in the classroom to patient care, nursing skills, test taking skills, and comprehension of content material.
The Lab offers individual and group tutoring, remediation, and learning opportunities designed to help you succeed in your courses. Organized skill and learning sessions are scheduled each semester or you can make individual or group appointments with the Lab faculty. Appointments are highly recommended.
Daytona Beach Campus
Health Science Hall (Building 320), Room 328
Monday - Friday: 8 a.m. - 5 p.m.
Patricia Harvey, RN, MSN, CCRN
Patricia.Harvey@DaytonaState.edu
(386) 506-3730
There's more to know about nursing degrees. Check out these helpful pages: